Do you want to make a spider web drawing? If yes, below we have shared spider web drawings' step-by-step tutorial. This tutorial will be helpful for you to make spider web drawings with simple steps.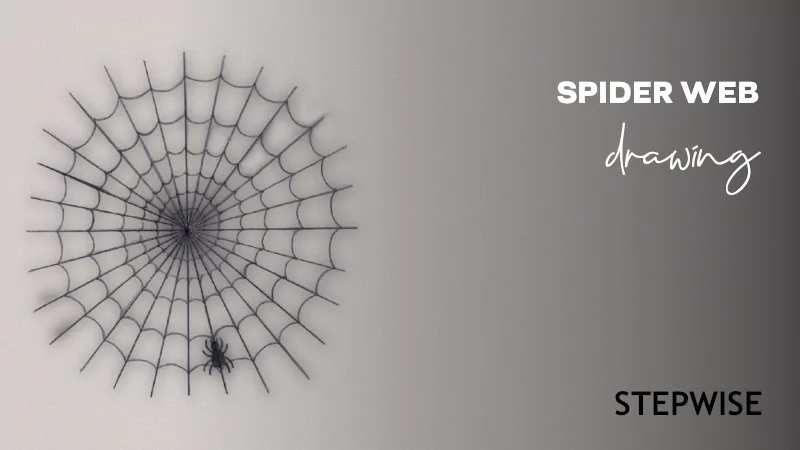 Step 1– To make a spider web firstly, draw the large plus line with a 2B grade pencil.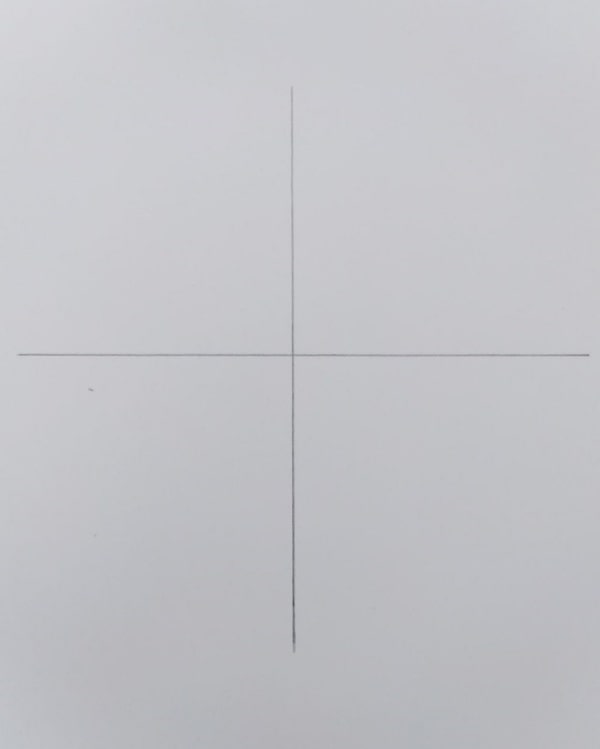 Step 2 – In the next step, draw five or six diagonal lines in 1/4 part – that going to the middle point of the plus line.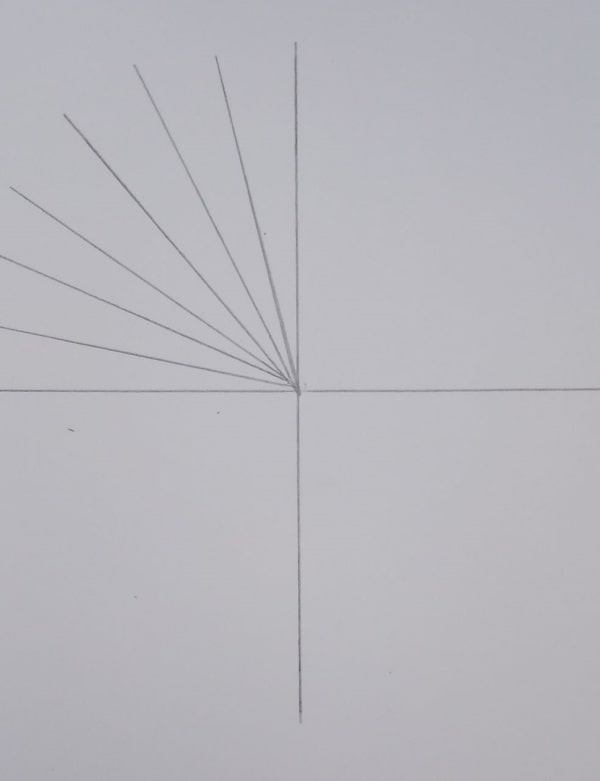 Step 3 – Now, make many diagonal lines in plus line same as step 2.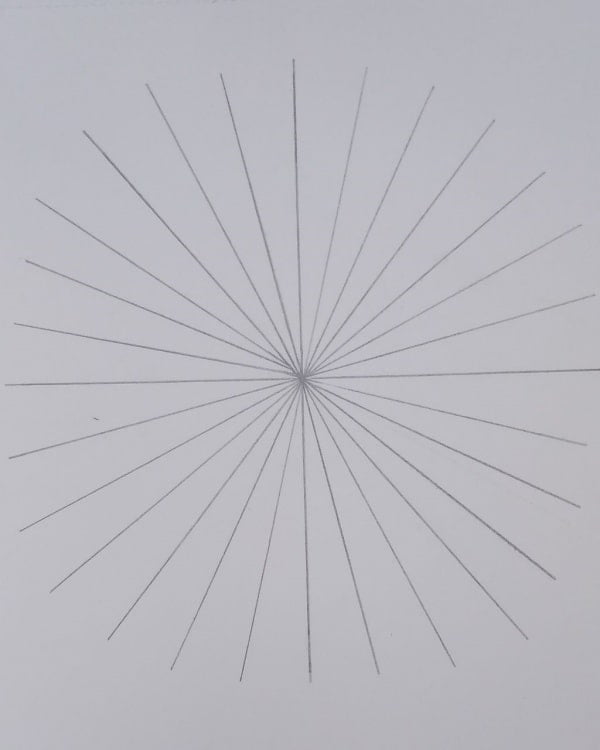 Step 4 – Moving ahead, make weave the spider web with a scalloped line like this picture.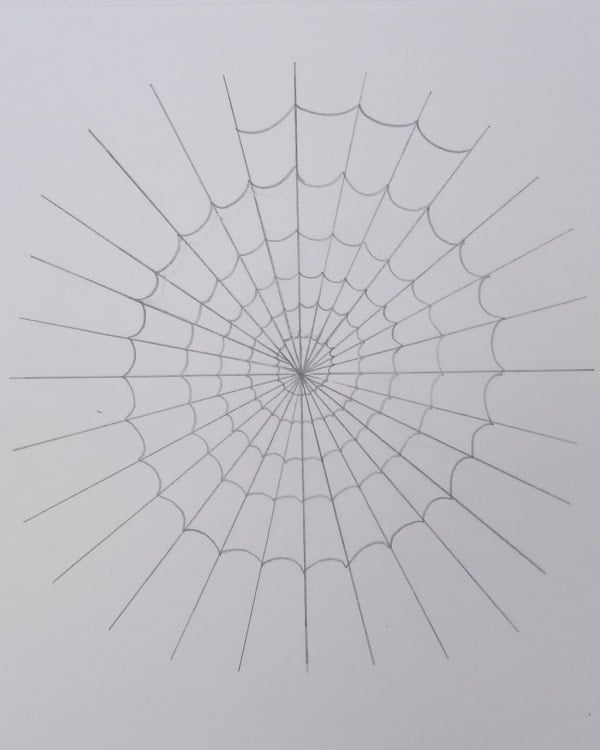 Step 5 – Continue to make the spider web, then use a dark pencil to make this spider web more attractive & in the last smoothly shade this drawing with 2B grade pencils, then draw a small spider on the last scallop line. Now spider web's drawing is completed.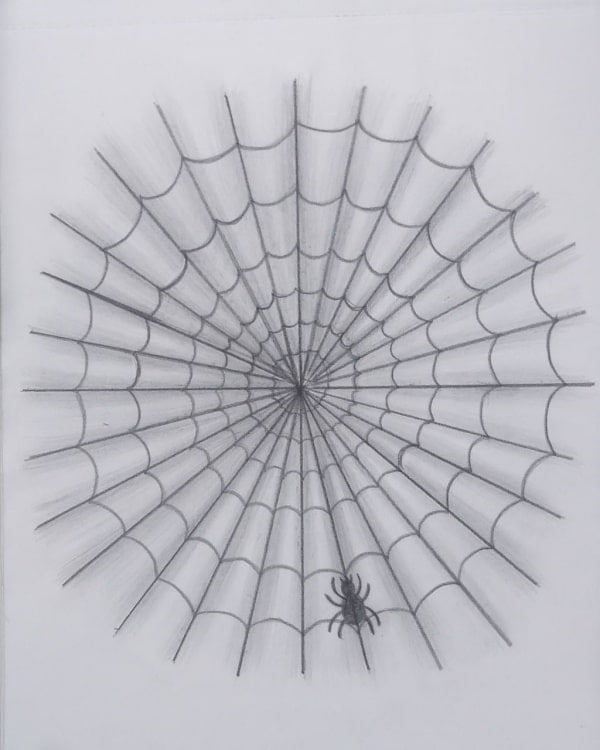 ---
All steps in single frame
To save this post for later use, pin the images below =]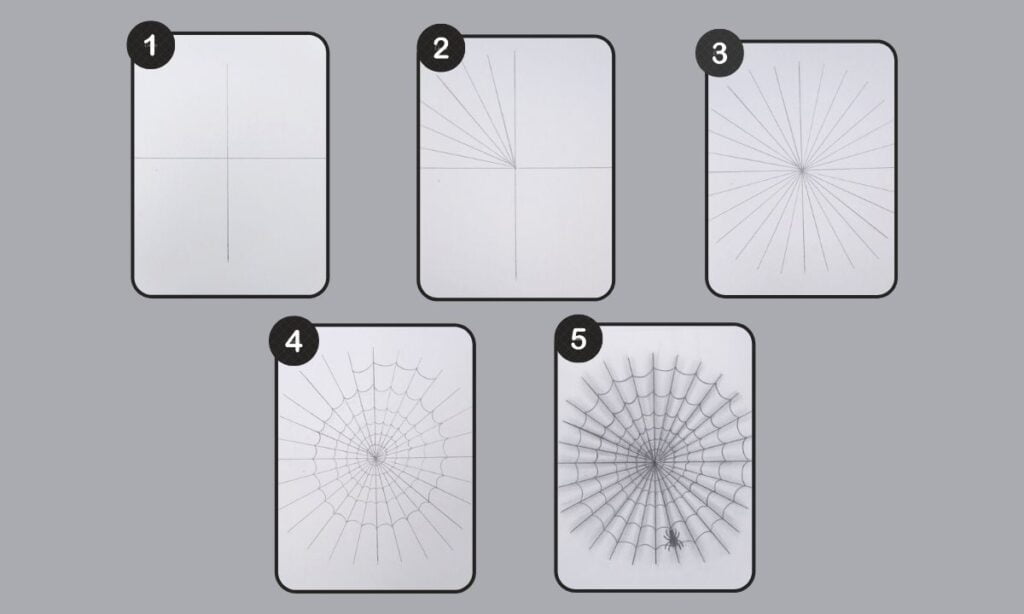 I hope, you have liked this step by step tutorial of the Spider web drawing. Make sure to bookmark this page for future reference.
You can also check this post on "How to Draw Shamrock for Kids"
Keep Drawing!