If you are exploring Iron man sketch ideas — you have landed on the right article. This article has all that you might need.
Below you will find 10 different drawing ideas to make Iron man.
1.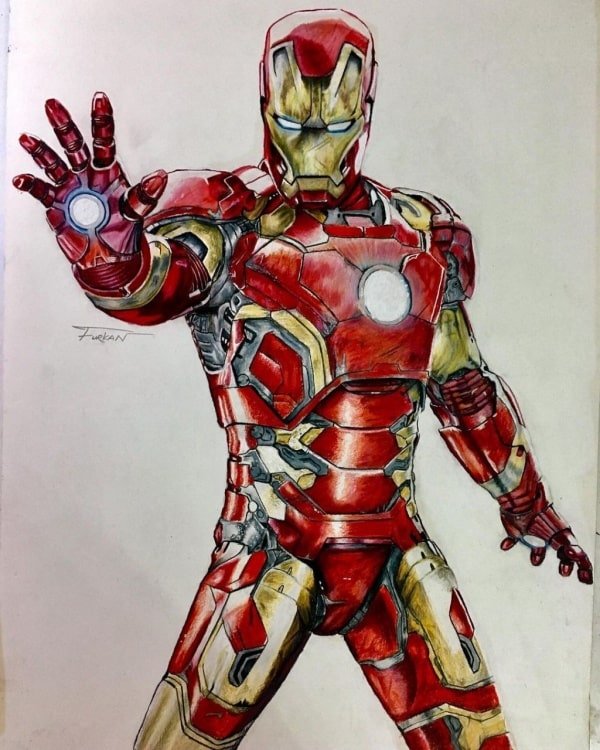 If you are searching for a picture of Iron man with his suit, here's the drawing – you can see into it to create your new artwork.
Artist Credit: fy_drawings
2.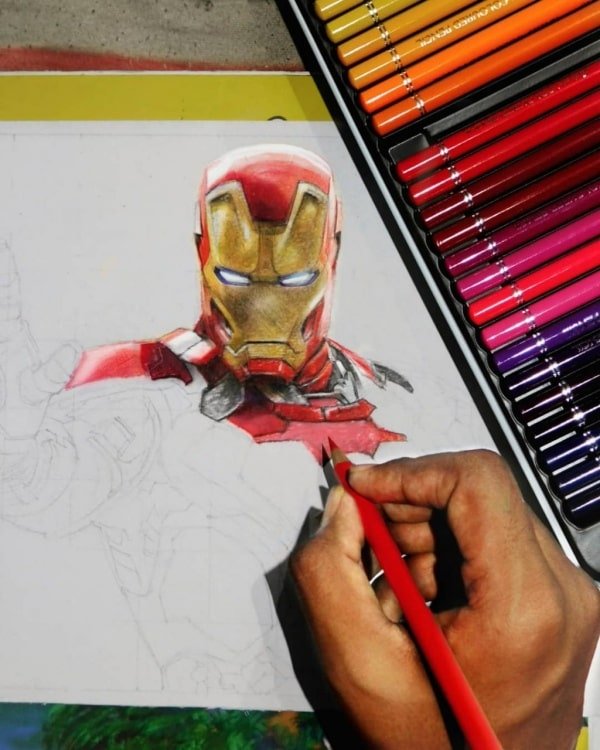 After the completion of this Iron man sketch, it will look more pleasing. If you want to see more coloured pencil drawings of actors, then check out his Insta page @shaiwal_arts14.
Artist Credit: shaiwal_arts14
3.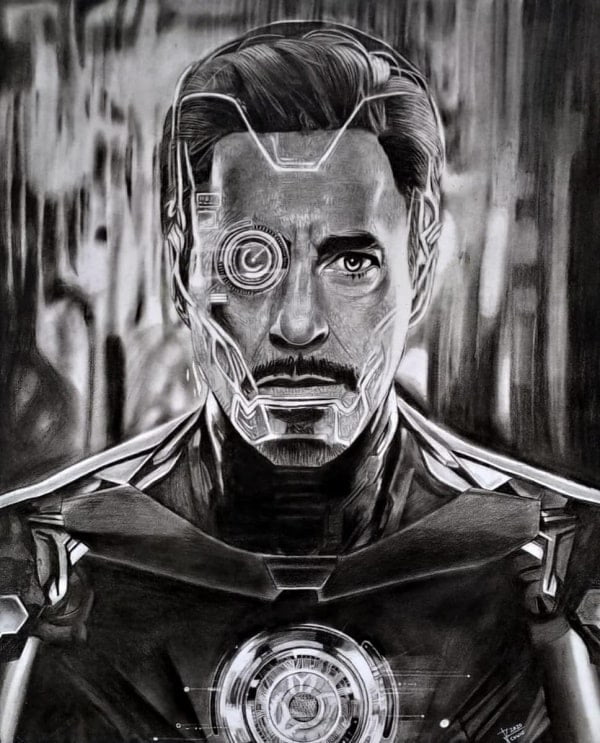 If you are an Avenger fan like me, and you are looking to make a graphite drawing of beloved Iron man — you can refer to this drawing.
Artist Credit: imaginativepsyche
4.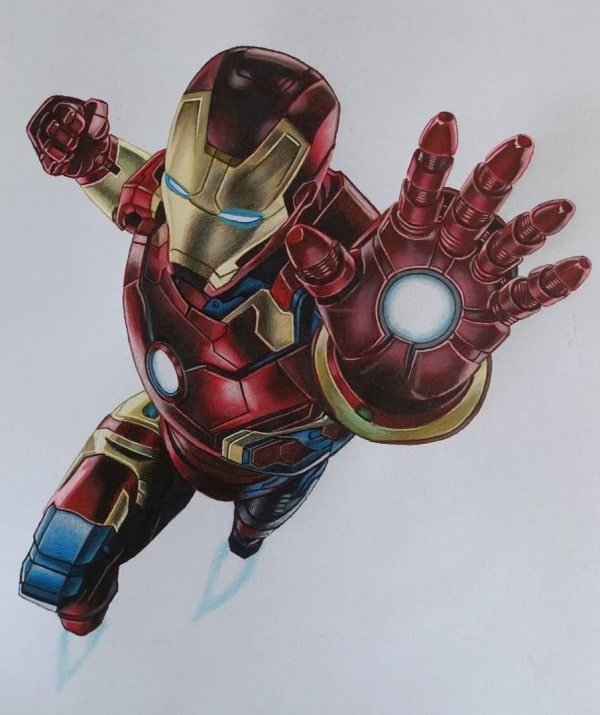 If you like to draw Avenger's superheroes then, this picture would be a good reference to you.
Artist Credit: se.pastel
5.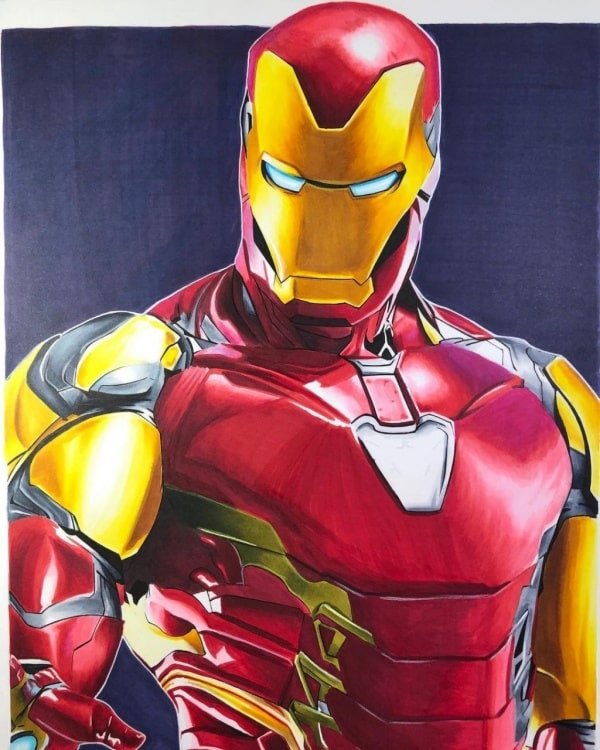 This is a 3D sketch of iron man. If you want to see more drawings of this artist then you should visit her Insta @Oscarv_art.
Artist Credit: oscarv_art
6.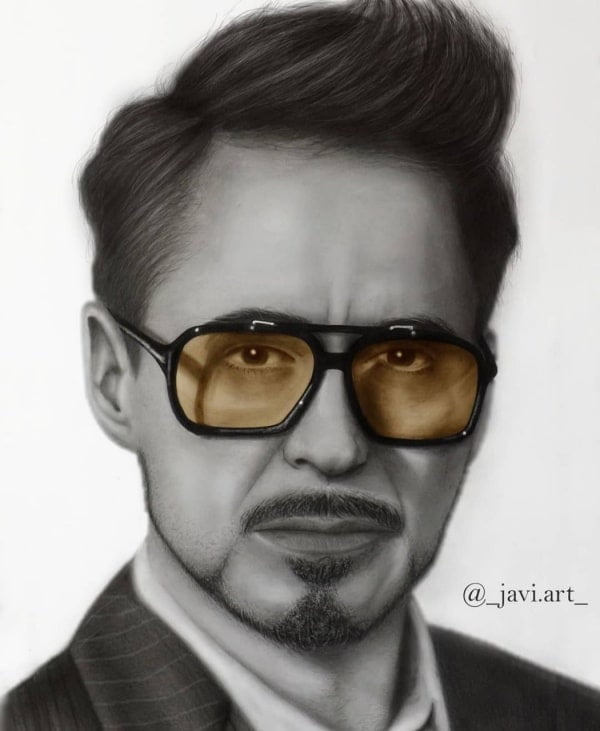 Here's a sketch of Tony Stark. The artist has shaded it very smoothly, due to which the drawing looks so realistic.
Artist Credit: _javi.art_
7.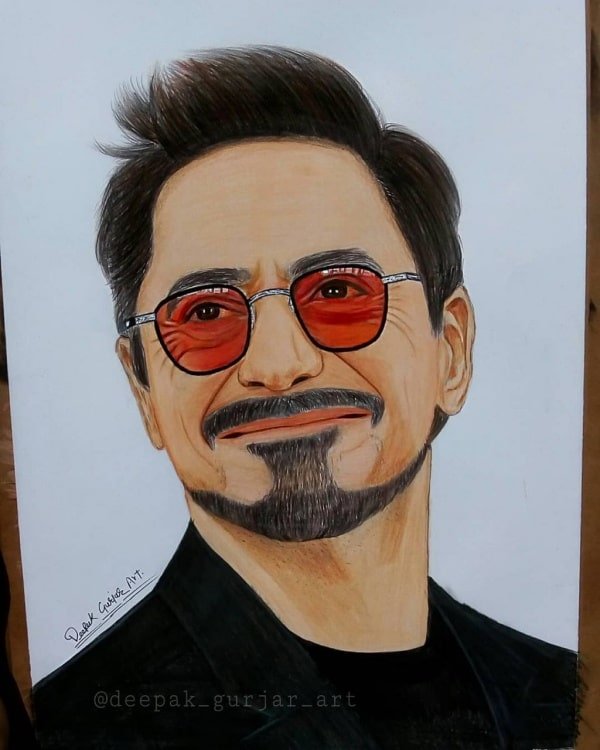 This is another drawing of Tony Stark. He looks handsome in glasses.
Artist Credit: deepak_gurjar_art
8.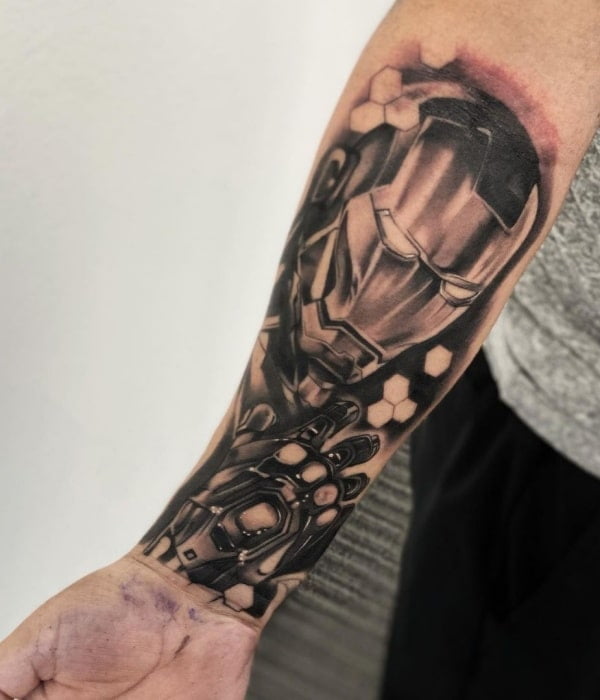 If you like getting tattoos then, you can get this tattoo in your hand.
Artist Credit: ninefourtattoos1
9.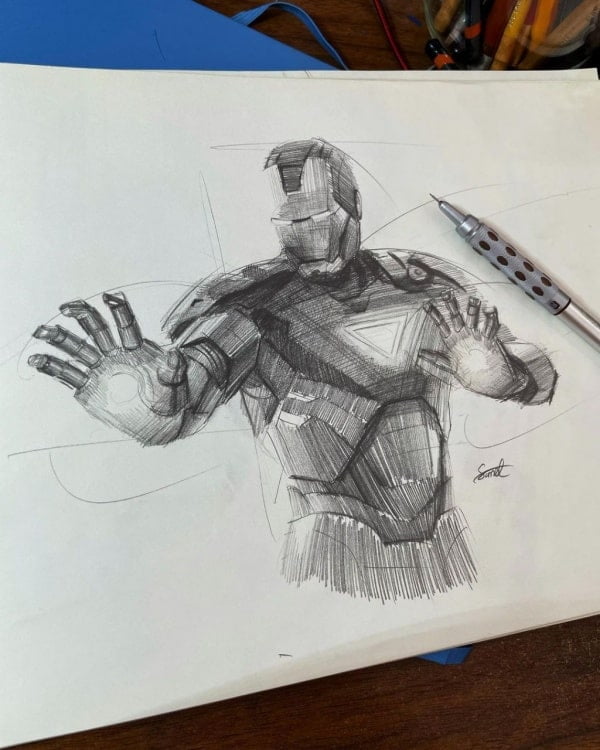 This picture uses the hatching technique. If you want to practice this technique, you can make a similar drawing for your practice.
Artist Credit: clsamet
10.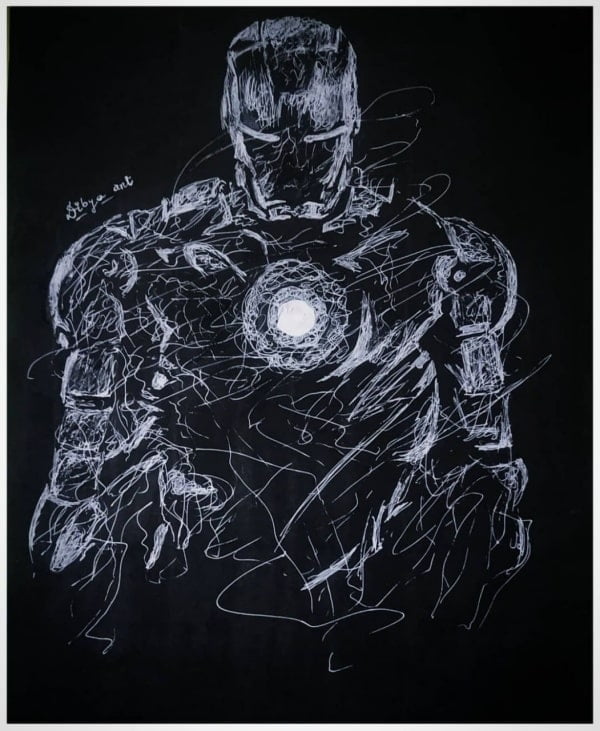 If you are a learner, and you want to start scribbling — this sketch will be very helpful for you.
Artist Credit: rd_dibya_art
---
All these Iron man sketch ideas you have seen are great works of artists, I have collected these drawings to help you get references and ideas for your drawing.
If you are a beginner or an advanced artist, you can take help from this. If you find an artwork lovely and interesting make sure to check out the artist and encourage them to keep doing their good work
You can also check this post on "15 Incredible ideas to Doraemon sketch"
Keep Drawing!