Do you know shamrock is a national flower of Ireland?

"Clover" is another name for shamrock. It has four or three green leaves that look very beautiful. Semrock's name comes from Irish seamair óg.

Did you know the benefits of Shamrock?
Earlier people were using shamrock for its medicinal properties.
It is found in different places of the world such as North America, Europe, Ireland.

So, do you want to make the national flower of Ireland? If yes, below we have shared clover drawings' Step-by-step tutorial. This tutorial will be helpful for you to make clover drawing in an easy way.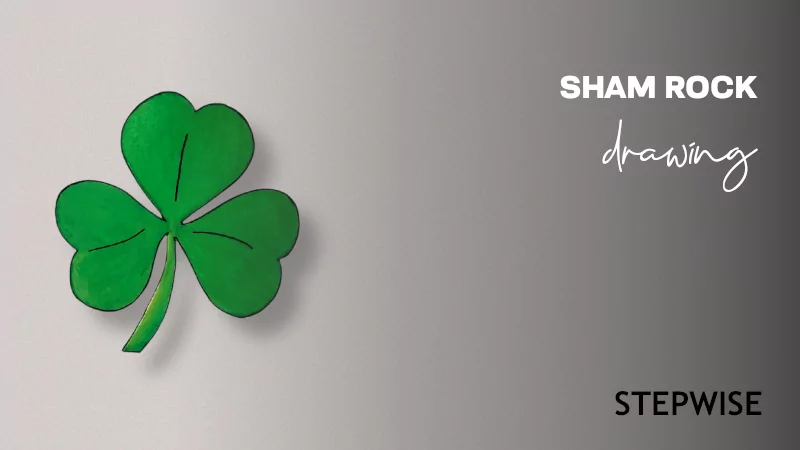 Step 1– To draw shamrock start from 'heart' with 2b grade pencil.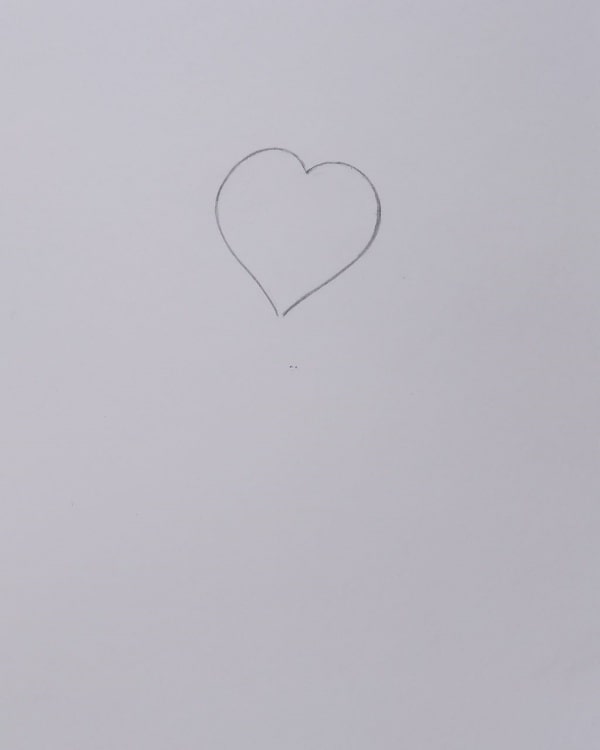 Step 2 – Now, draw the second leaf, beside of shamrock.
Step 3 – Now, make its third leaves, beside the first leaves.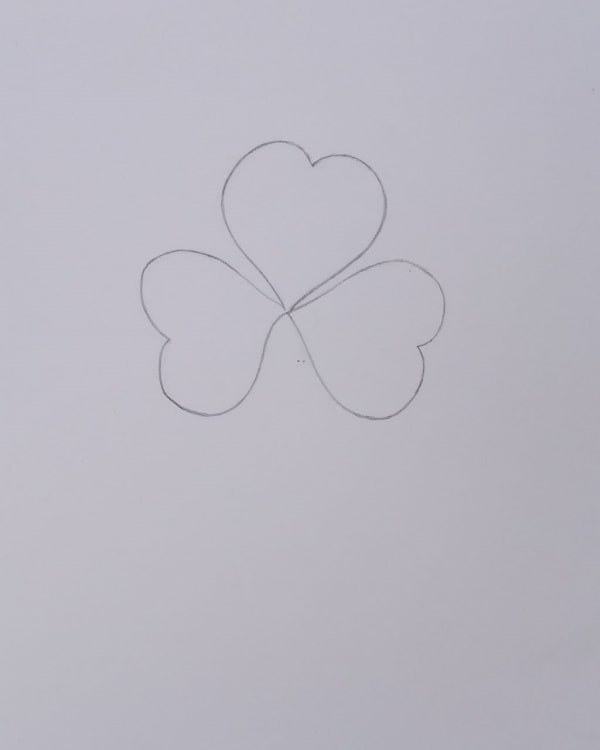 Step 4 – Moving ahead draw its stem then, three little curve lines in the middle of all leaves. Finally, shamrock's drawing is completed.
Step 5 – In the final step, paint the shamrock with light green then, use a black marker to make this drawing more beautiful.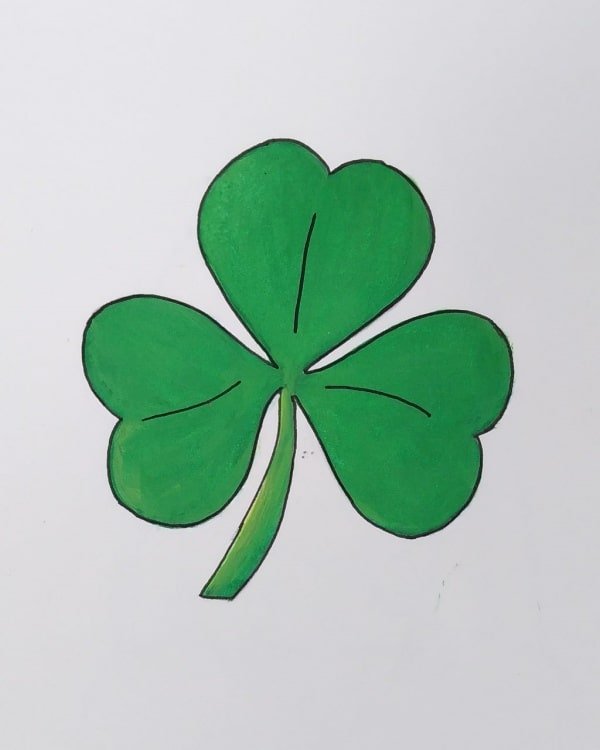 ---
All steps in single frame
To save this post for later use, pin the images below =]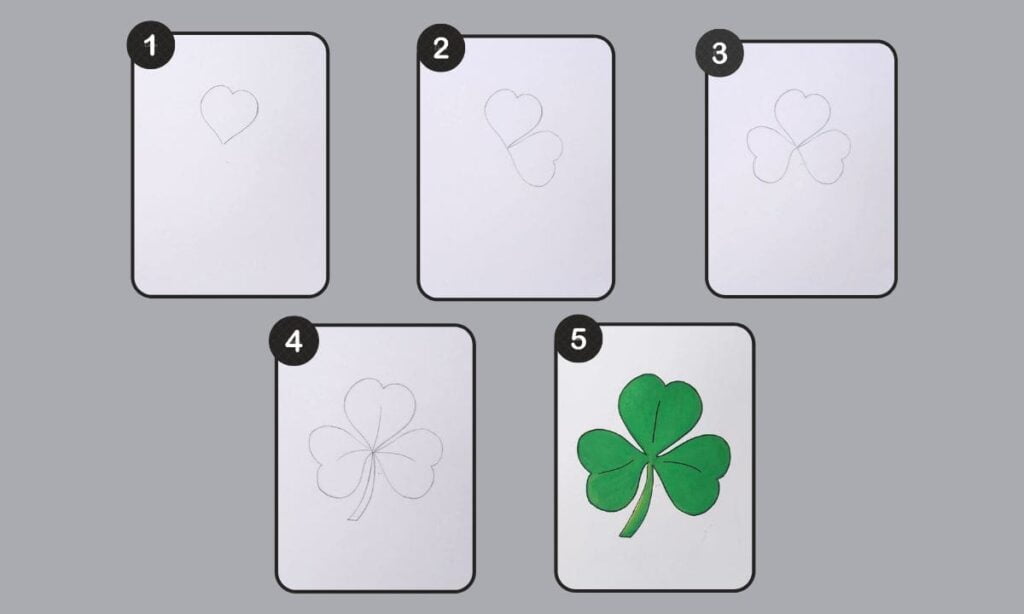 I hope, you have liked this step by step tutorial of the Shamrock drawing. Make sure to bookmark this page for future reference.
You can also check this post on "Easy Shin-chan Drawing"
Keep Drawing!