Do you like to draw crazy stuff like me? If yes, then you must check this article.
This article is all about male anime poses, it has fantastic anime poses for you to draw.
Below we have listed 14 male anime pose ideas. – that will help you understand anime drawings.
Let's come to the ideas.
1.
Giyu Tomioka is a male anime character in the Demon Slayer Movie. He is a water pillar of the corps. If you want to draw this portrait, you can begin with his eyes and hair & then move towards the other body parts. In last fill the colour accordingly.
Artist Credit: dieseldraws
2.
In the Naruto manga series, Kakashi has played the teacher's role of the number seven team. Have you ever wanted to draw his anger face? If yes – then you can take reference from here.
Artist Credit: thedominicglover
3.
This is a portrait sketch of Yoh Asakura. He is the main male character of the Shaman King series. The artist has coloured this portrait in a new style.
Artist Credit: artsstony
4.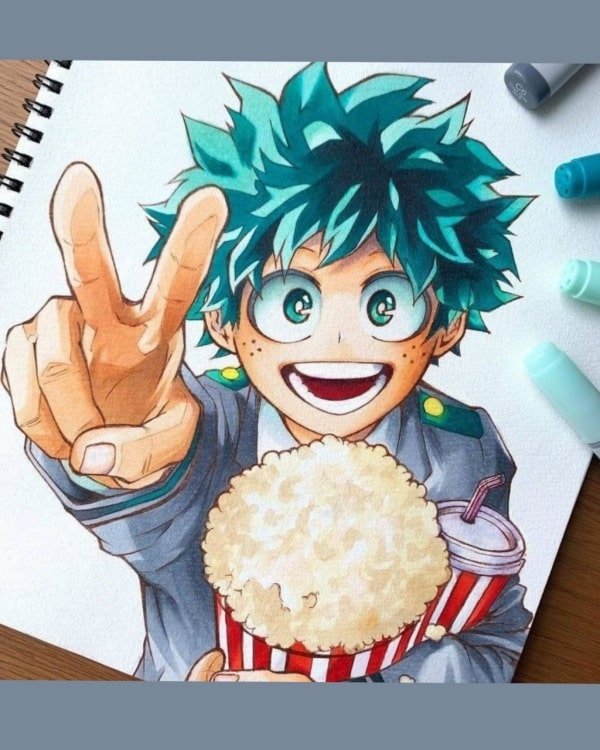 Izuku Midoriya is a Japanese manga tv series – that has a leading character named Deku. He has superpowers. The picture is coloured by Copic marker – that looks pleasing.
Artist Credit: u__nimot
5.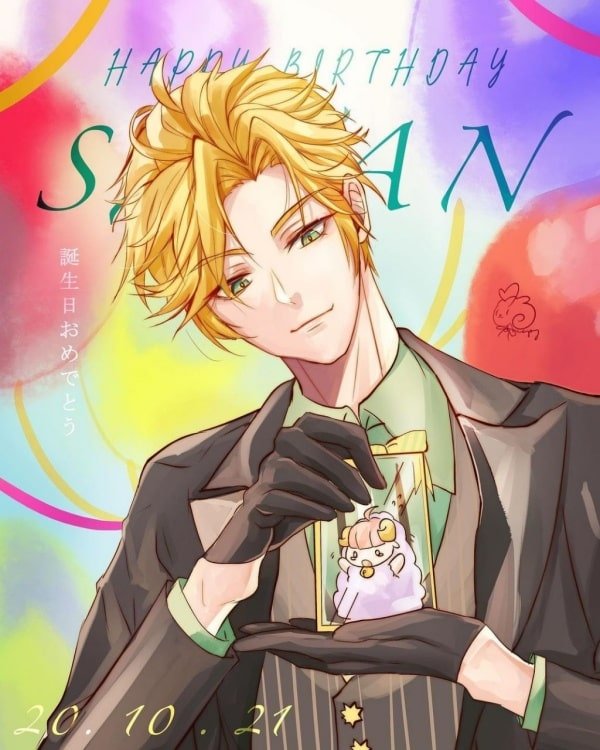 This is a digital painting of Hifumi Izanami. I like his blonde hair & grey waistcoat.
Artist Credit: misaki_fujiyama
6.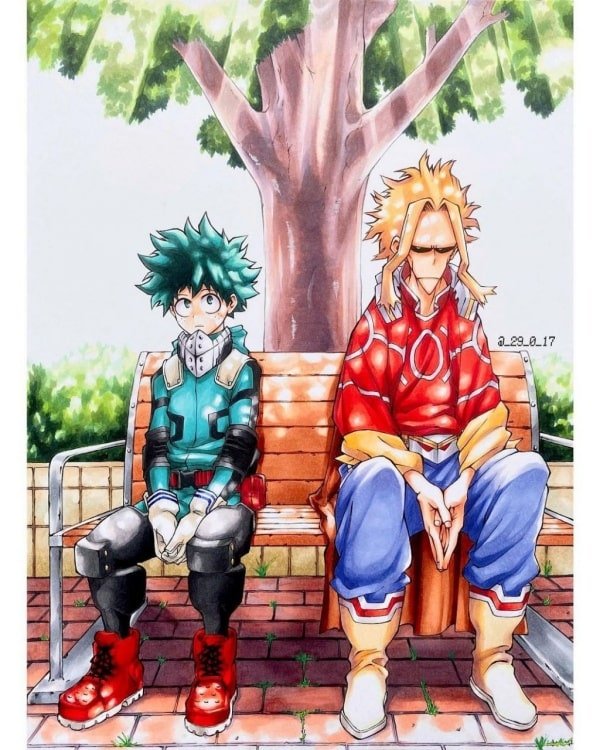 In this picture, Deku and Toshinori are seen sitting together. Which one is your favourite anime character comment below!
Artist Credit: _29_0_17
7.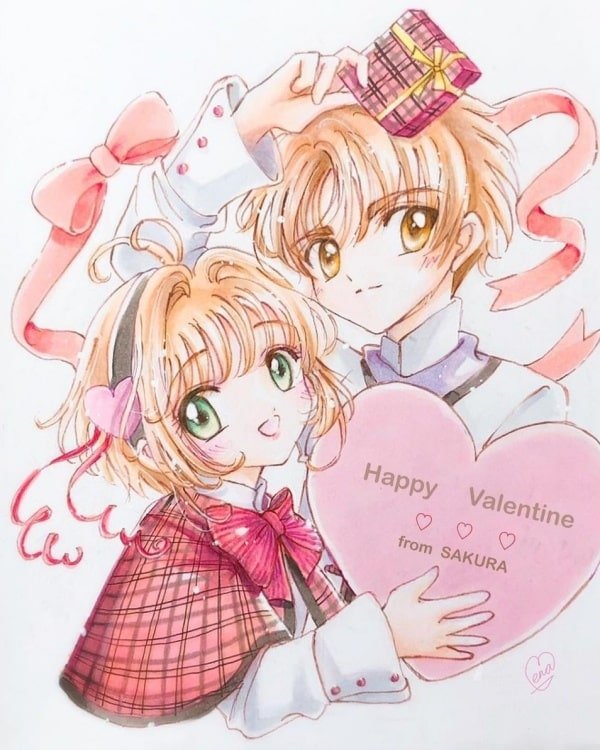 If you are searching for a picture to make on Valentine's Day. So, this anime drawing can be a good option.
Artist Credit: ee.n.a
8.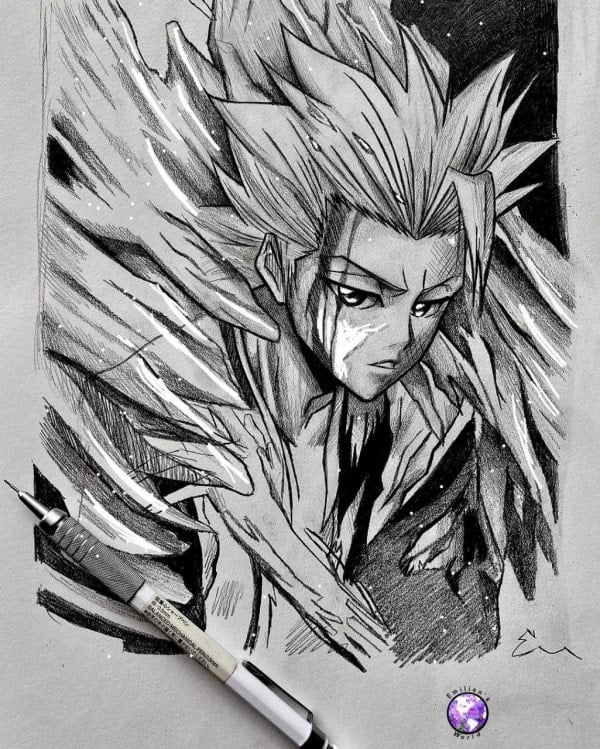 Gohan plays Goku's eldest son in the Dragon Ball series. Gohan has great power, but he only uses his power when his family is in trouble. If you want to learn shading techniques – you can take ideas from this picture.
Artist Credit: emiliens_animeart
9.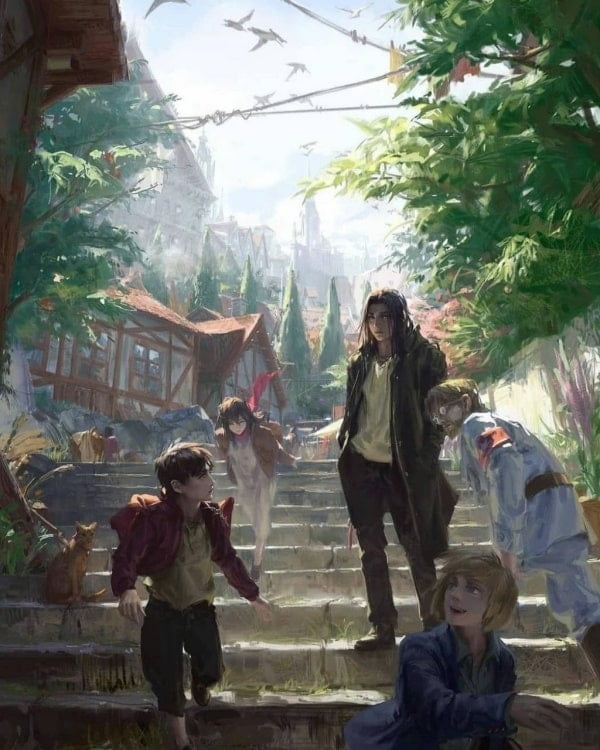 This beautiful scene is from the Attack of Titan series. This wooden house is surrounded by beautiful trees. Which makes the painting more beautiful.
Artist Credit: animeart_fans
10.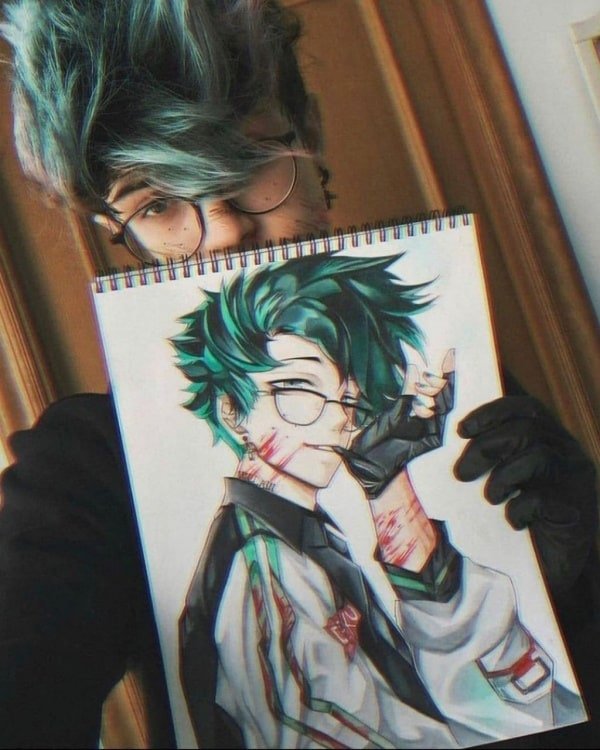 This portrait is drawn by Keito Kun. Artist has made his own anime drawing, if you also want to make your own anime drawing then you can take ideas from this portrait.
Artist Credit: keito.kun
11.
Here's a drawing of Sutan gun hero. He guides contestants to improve their warfare skills. He seems excited in this picture.
Artist Credit: _29_0_17
12.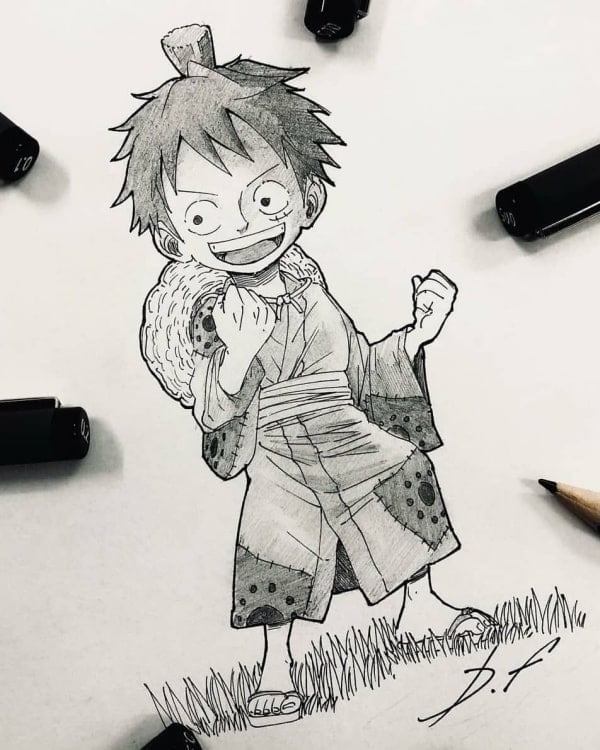 This is an anime child character in graphite medium. This is made by Davide Porcedda. To recreate this anime boy, you can begin with his hair's outline, then add his facial features & moving ahead make his clothes, and body parts. Finally, in the last step shade the whole drawing.
Artist Credit: david_._freeman
13.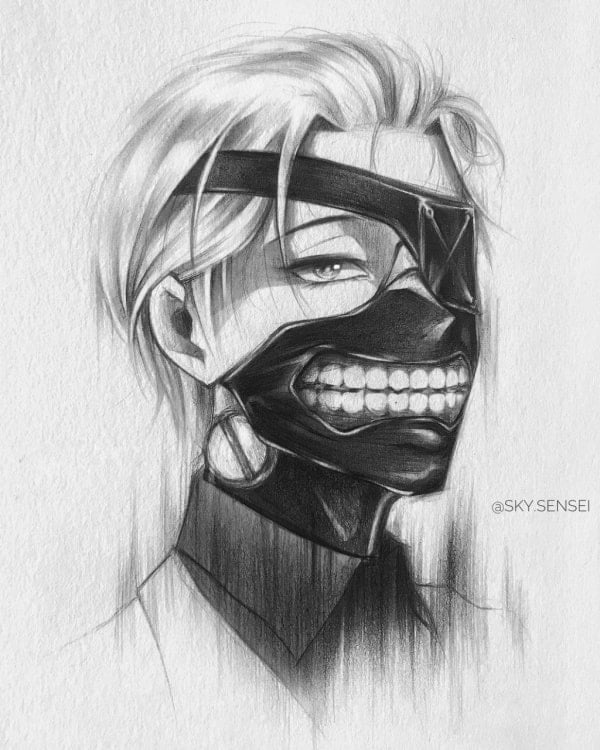 Here's an amazing portrait sketch by Ken Kaneki. Do you like this pose? If yes, then you can recreate this.
Artist Credit: sky.sensei
14.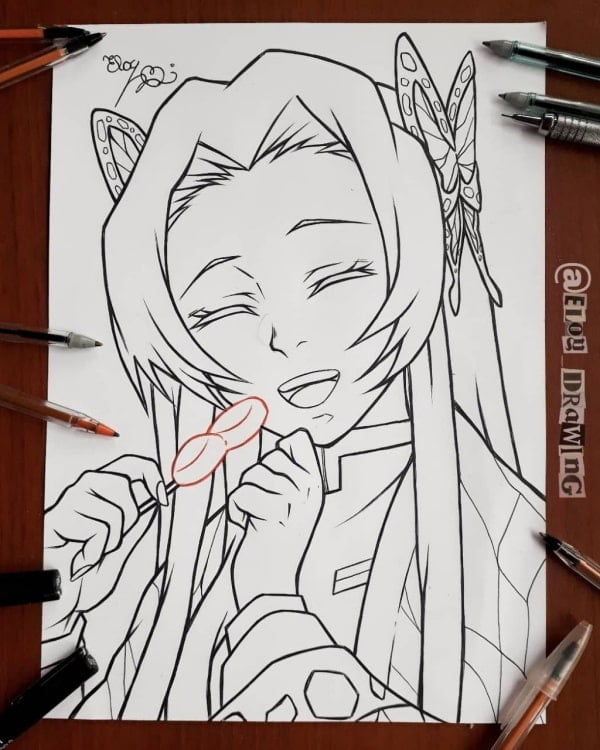 If you are looking for a drawing to fill colour, then this anime outline drawing is a good option for you.
Artist Credit: eloy_drawing
---
All these male anime pose ideas you have seen above are great works of artists, I have collected these drawings to help you get references and ideas for your drawing.
If you are a beginner or an advanced artist, you can take help from this. If you find an artwork lovely and interesting make sure to check out the artist and encourage them to keep doing their good work
You can also check this post on " 26 Beautiful Barbie Doll Drawing Ideas "
Keep Drawing!