Do you want to make a Dolphin drawing? If yes, below we have shared Dolphin drawings' step-by-step tutorial. This tutorial will be helpful for you to make Dolphin with simple steps.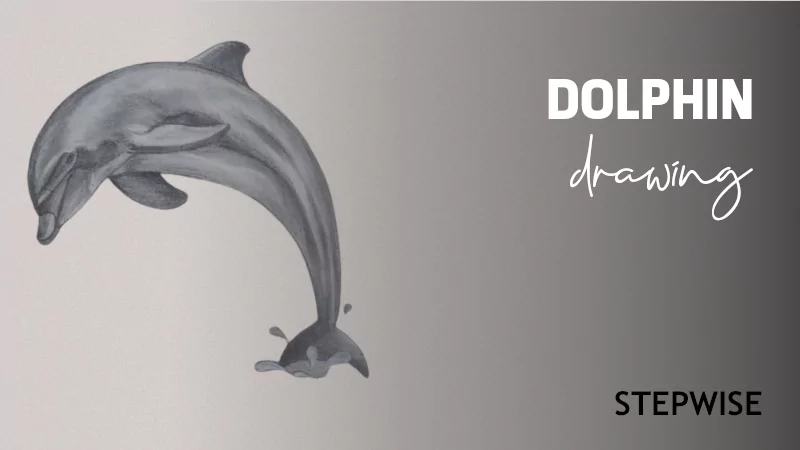 Let's jump into the tutorial to make Dolphin!
Step 1 – Draw four oval in curve lines same to this drawing.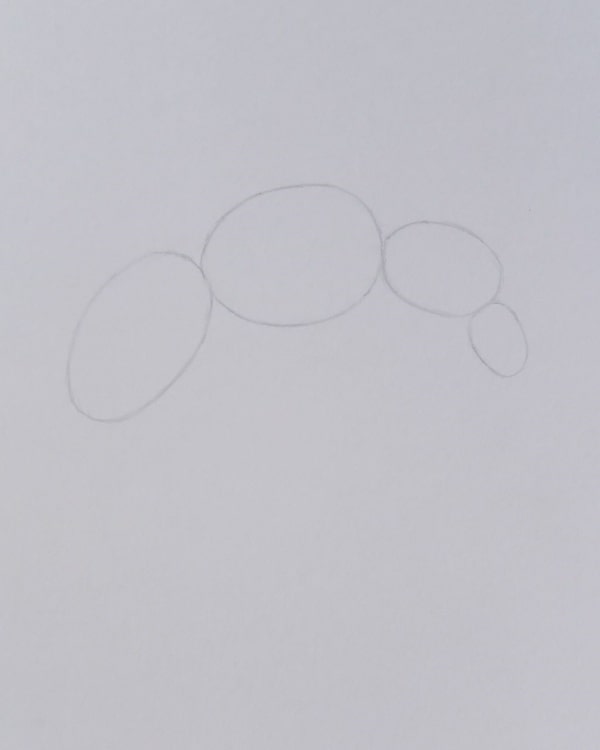 Step 2 – Now, make the outline of the dolphin & its flukes & median notch's outline.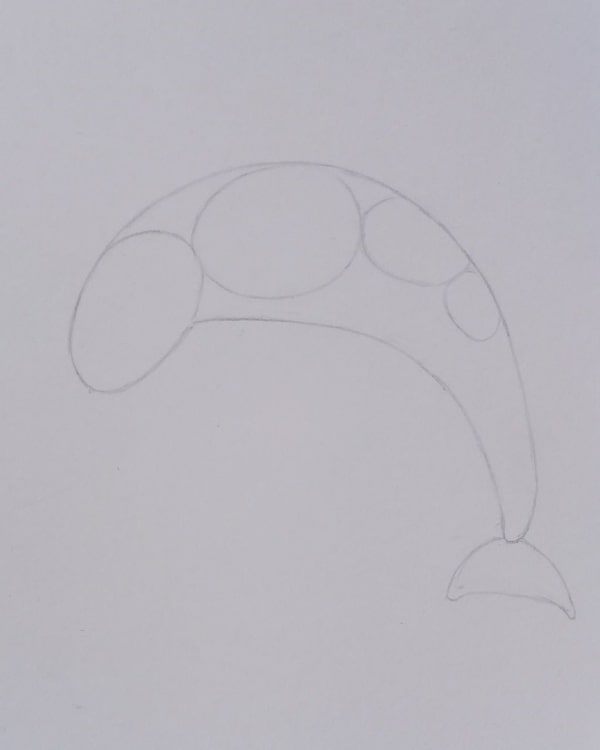 Step 3 – In the next step, add its toothed beak, eye, dorsal flippers.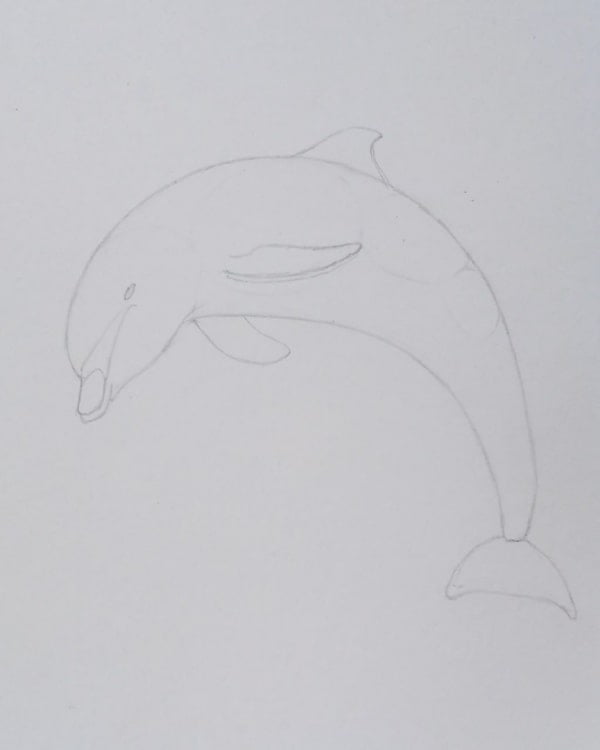 Step 4 – Moving ahead, draw the water's outline.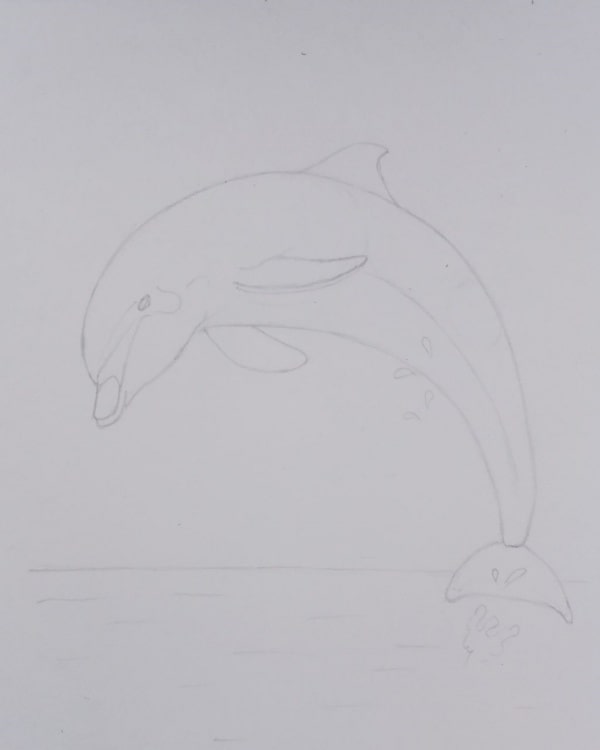 Step 5 – In the final step shade the dolphin with 2b, 4b & 6b grade pencil, then shade the ocean with 4b grade & use a white gell roll pen for a water drop.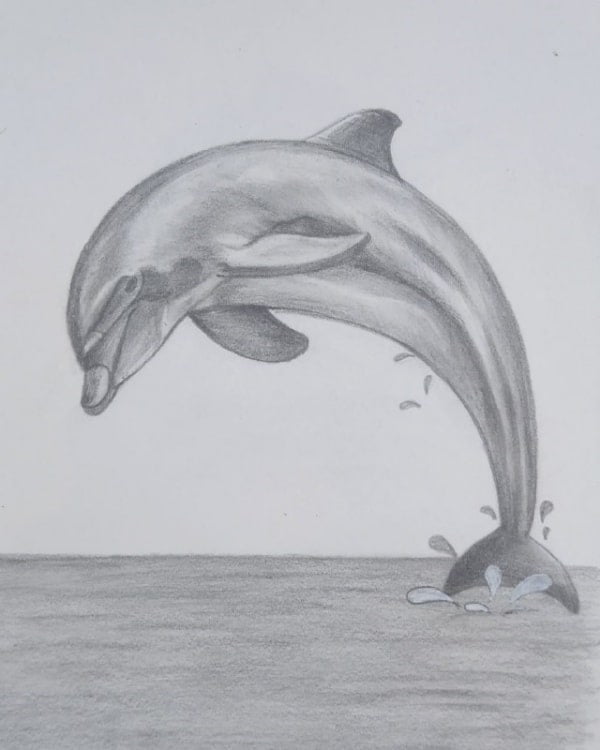 ---
All steps in single frame
To save this post for later use, pin the images below =]
I hope, you have liked this step by step tutorial on Dolphin drawing. Make sure to bookmark this page for future reference.
You can also check this post on "How to Draw Lotus"
Keep Drawing!