On seeing colourful Hibiscus flowers, do you also think of engraving it on paper? But you don't have any idea, how to draw a hibiscus flower? Scroll through this stepwise tutorial to get an overview of the process.
Here you will get a 5-step tutorial for drawing and coloring the butterfly.

Hibiscus flowers are of different types red, yellow, white. But generally, we think of the hibiscus as a red flower so, this tutorial would be about red hibiscus.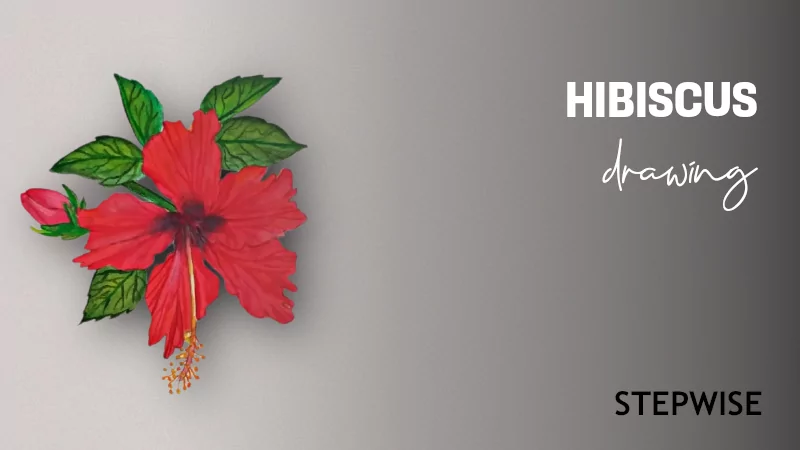 Let's move ahead to create it with the easiest steps possible.
Step 1 – To make hibiscus drawing start from a circle with a radius of 4.1cm.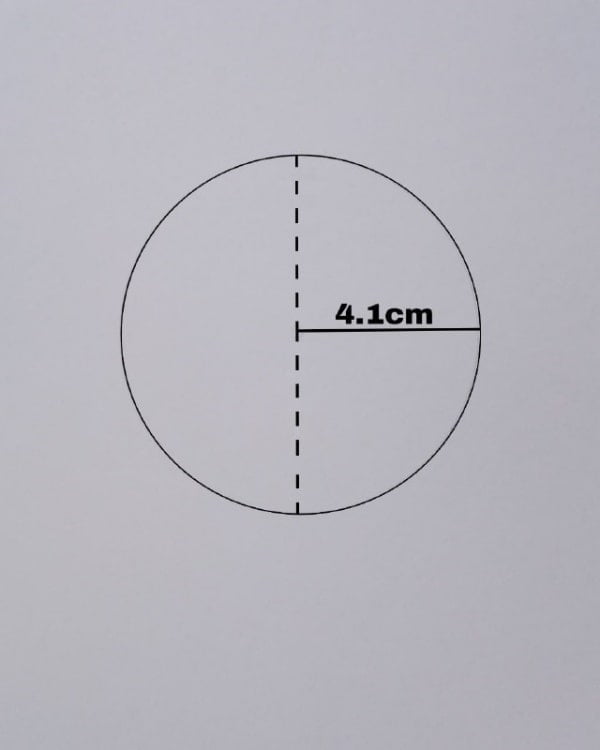 Step 2 – In this step, draw the hibiscus's petal's outline with 2b pencil grade.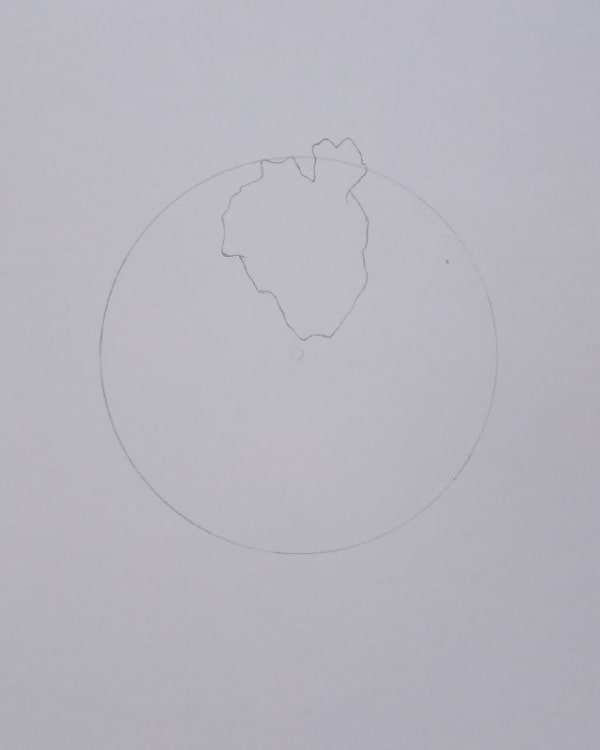 Step 3 – In the next step, draw four or five petals' outlines then, draw its stigma, stamen, bud & four or five leaves.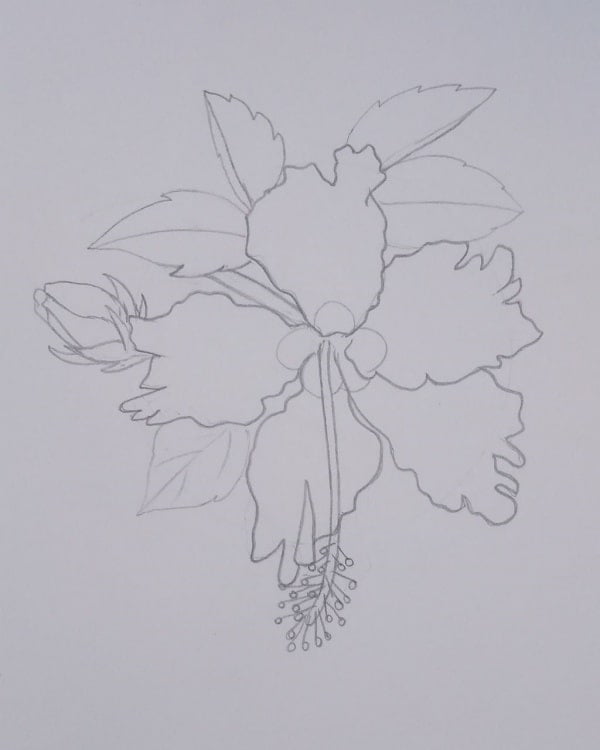 Step 4 – Moving ahead, fill the light red colour in the flower's petals, then use light green for leaves.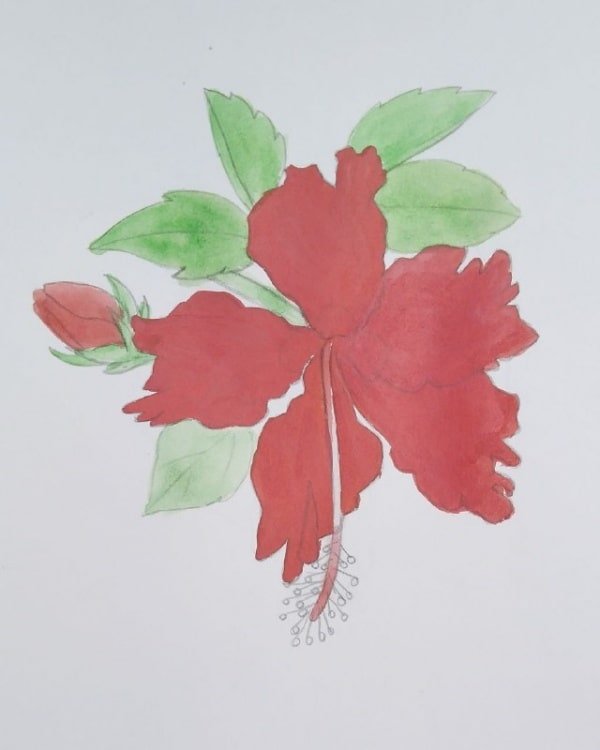 Step 5 – In the last step, use dark red & green colours to make this flower more beautiful & attractive & add some details in the flower, same to this picture. Now, use yellow & orange colour mixture in stigma & stamen.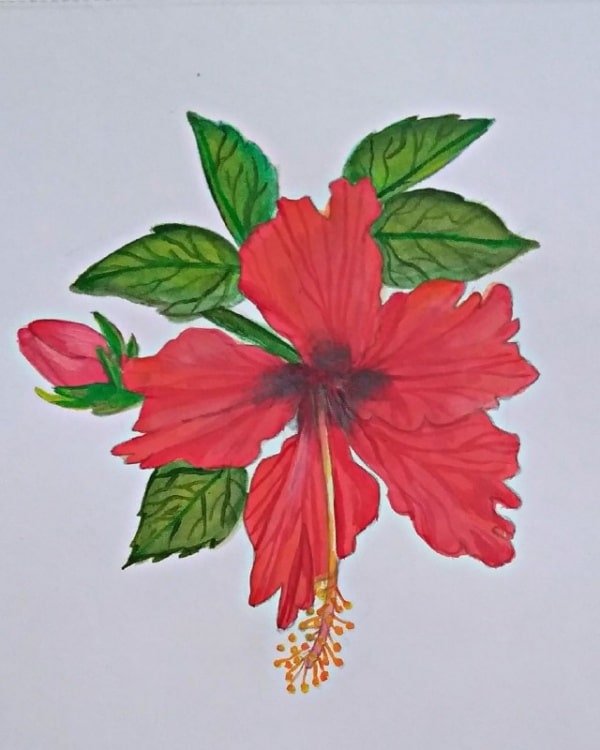 ---
All steps in single frame
To save this post for later use, pin the images below =]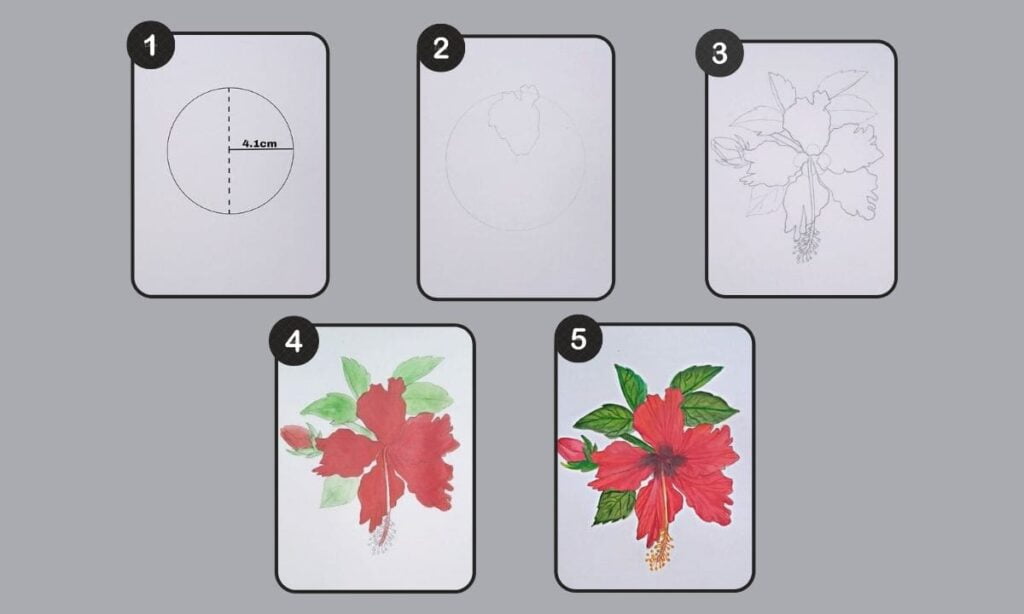 I hope, you have liked this step by step tutorial of the hibiscus drawing. Make sure to bookmark this page for future reference.
You can also check this post on "How to Draw a Spider Web"
Keep Drawing!