Do you want to make a beautiful lip drawing? If yes, below we have shared Lip drawings' step-by-step tutorial. This tutorial will be helpful for you to make lips with simple steps.
Let's jump into the tutorial to make a beautiful lip!
Step 1 – Draw a rectangle with a height of 7.1cm & a width of 11.4cm, then vertically & horizontally, divide the rectangle into four equal parts.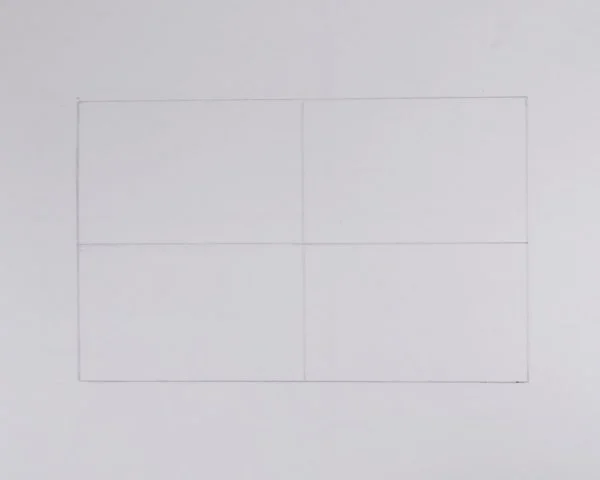 Step 2 – Draw a heart shape on the vertical line, then draw two egg shapes on both sides of the vertical line similar to this drawing.
Step 3 – In this step, draw the outline of lips according to this pic.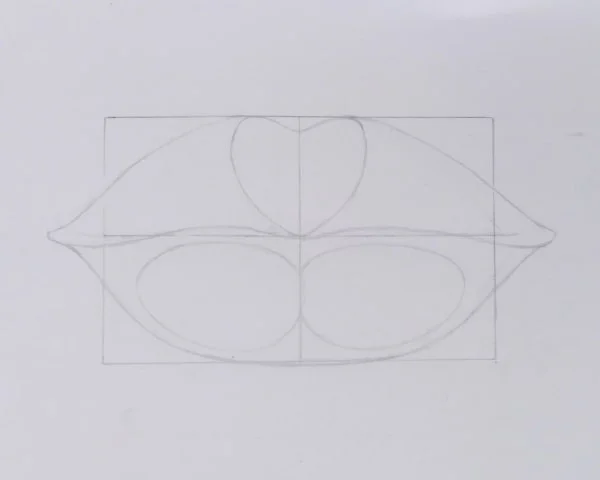 Step 4 – Remove all unneeded lines from lips, then draw many small curve lines for upper & lower lip's bumps.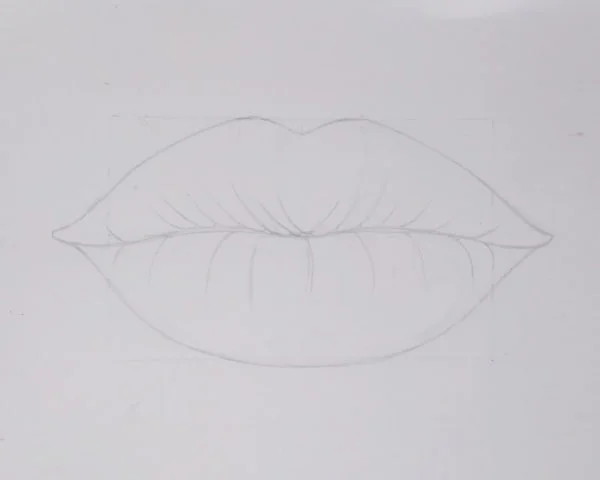 Step 5 – In the final step To shade the lips firstly, shade with 2b grade pencil, then use 4b pencil for lip's bump & in the last highlight the body of the lips ( like this drawing) with eraser, then use 6b pencil for shade lip's lower vermillion border & oral commissure by doing this lip's drawing will look more realistic.
(Note – Always go from lighter to the darker pencil)
---
All steps in single frame
To save this post for later use, pin the images below =]
I hope, you have liked this step by step tutorial on Lip drawing. Make sure to bookmark this page for future reference.
You can also check this post on "How to Draw Lotus"
Keep Drawing!