Learn to make a simple drawing of Squid Game guard.
Squid Game — a South Korean drama that consists of an interesting story of win or dies game.

People in huge debt are invited to play a children's game. On winning they will "Hit the jackpot of huge cash" but on losing they would be dead.
The Netflix television survival series become popular worldwide and people become crazy about the actors, unique visual & shocking themes of the series.
The apparel & clothing of the series is unique and interesting too. In the Game, there are three types of guard's – the guards have mysterious masks with symbolic shapes;
the square masked Guard being at the top, followed by triangles & circles.
In this lesson, you will learn to draw a square-shaped Guard. These pink-black Halloween costumes looks so amazing. Isn't it?
Let's jump on the tutorial to draw Squid game Guard.
Step 1- Start the drawing by making a T shape.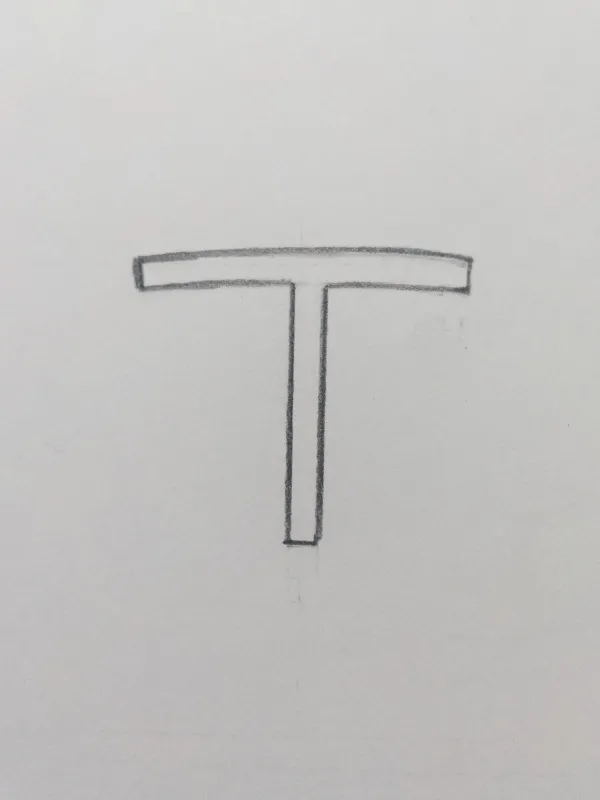 Step 2- Draw an oval shape covering the T shape.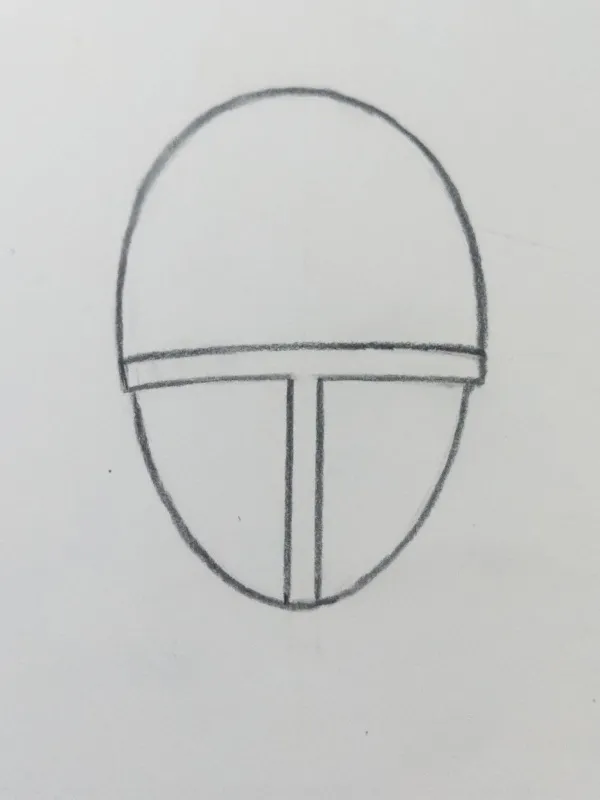 Step 3- Now, draw the Jacket-cap of the guard.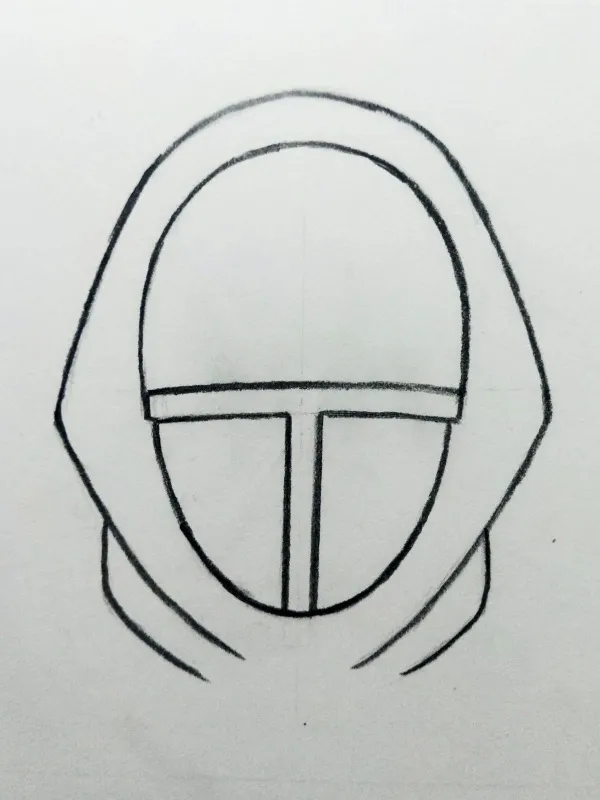 Step 4- Moving ahead, draw his Jacket zip and two lines on both sides for the shoulder.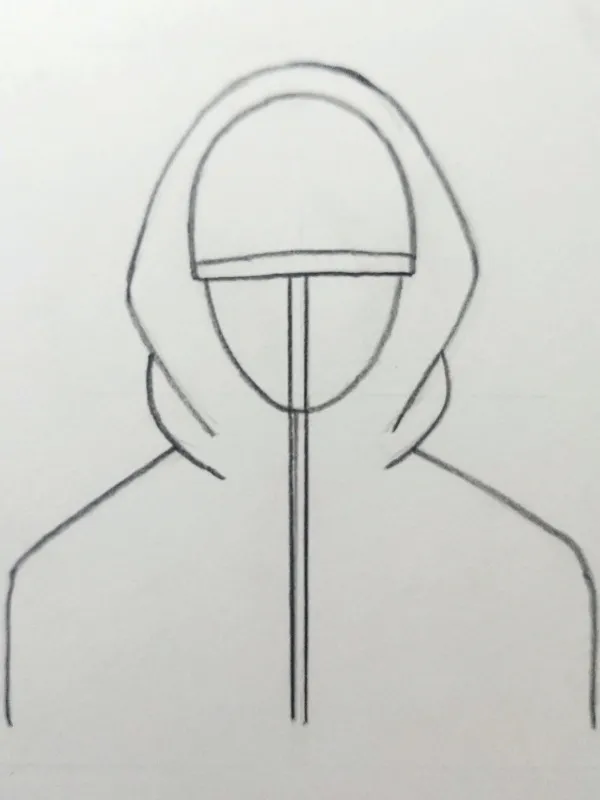 Step 5- Add the square shape to the mask and draw a pocket.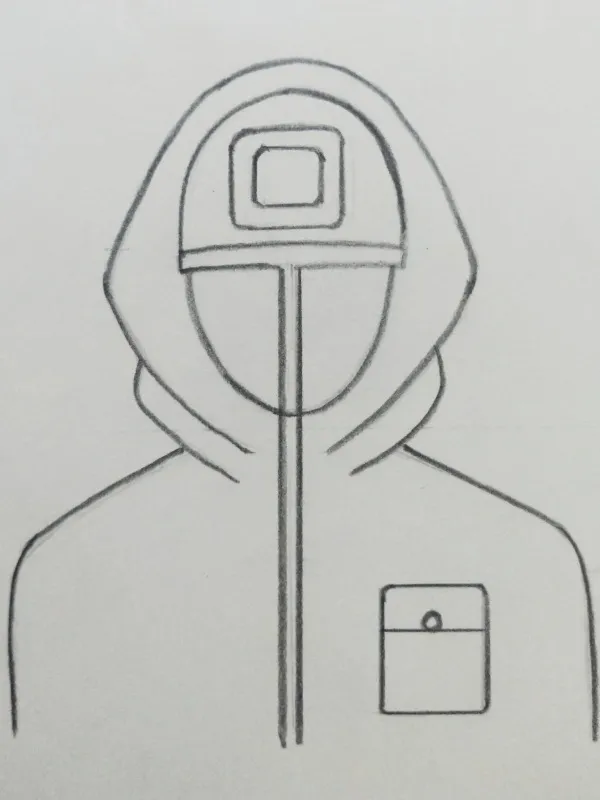 Step 6- In the final step, paint the pink costume and black mask.; your drawing is ready!
---
All steps in single frame
To save this post for later use, pin the images below =]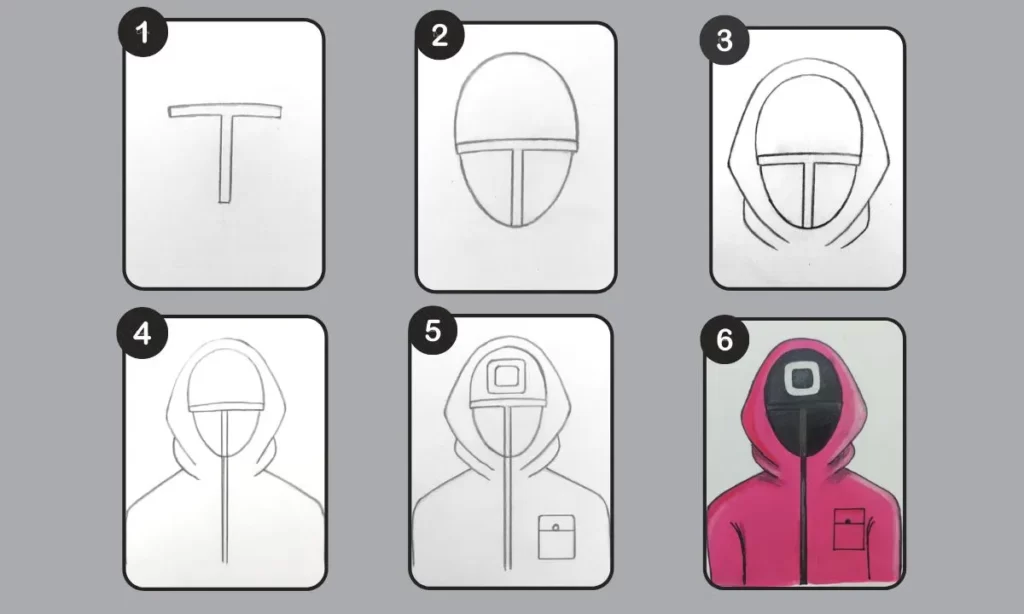 I hope, you have liked this step-by-step tutorial of Squid game guard drawing. Make sure to bookmark this page for future reference.
You can also check this post on "10 Cool Iron Man Sketch Ideas for Your Sketchbook"
Keep Drawing!