The cute face of Barbie attracts everyone towards it. Kids love to play with barbies.
Barbie doll is an invention of the American toy company Mattel, inc. It is a fashion doll that was established in 1959 with the name Barbara Millicent Roberts.
The Barbie doll character is also a part of animated films under the "Barbie film series".There are almost 37 barbie movies that get produced between 2001 to 2020. Some of them are
• Barbie in the nutcracker
• Barbie as rapunzel
• The barbie diaries
These dolls have never gone out of trend for adults and children worldwide. It has gone through many changes and still reflects the girls around the world.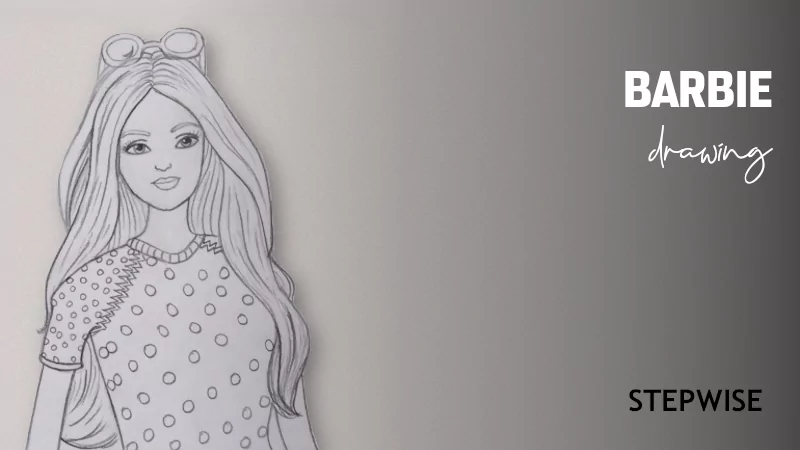 Let's jump into the steps. All the steps are super simple & include a drawing.
Step 1:- To draw Barbie's outline, draw two trapezoids, one is a scalene trapezoid, height 4cm in right, 4.3cm in left & width 8.3cm for shoulder then second is an isosceles trapezoid, height 4.5cm & width 10.5cm for chest & arms.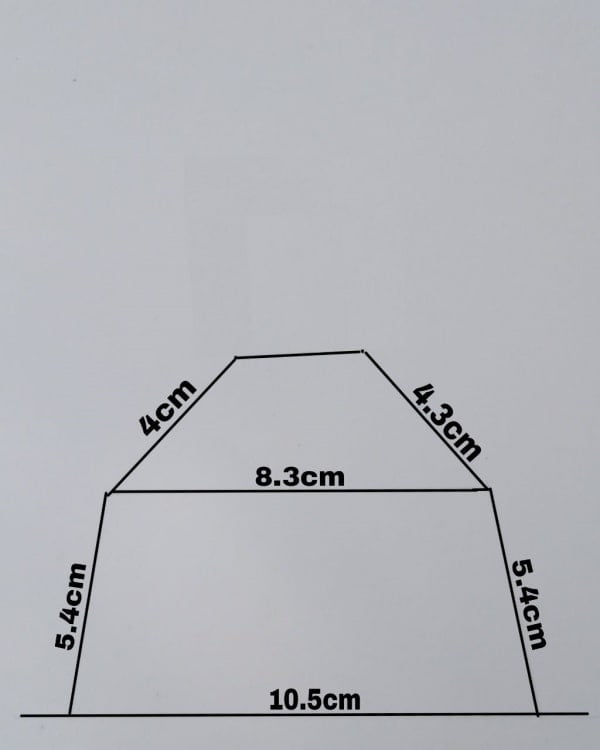 Step 2 :- Draw a parallelogram, hight 3.8cm & width 3cm for face.
Step 3:- Draw her face outline, hair, t-shirt, arm & make a vertical line in the middle of the face then, draw three horizontal lines put on the vertical line, for eyes, nose, & lips.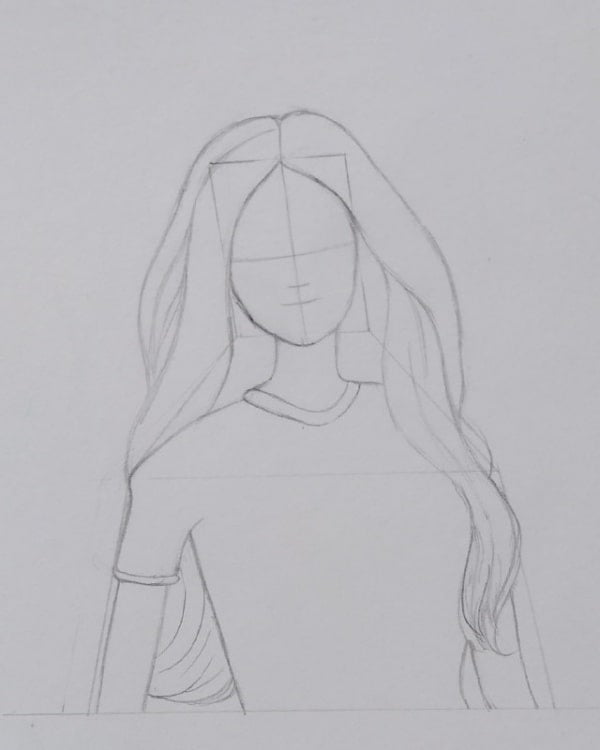 Step 4:- Now draw his eyes, eyebrows, nose & lips. moving ahead make oval glasses on her head. Erase extra line.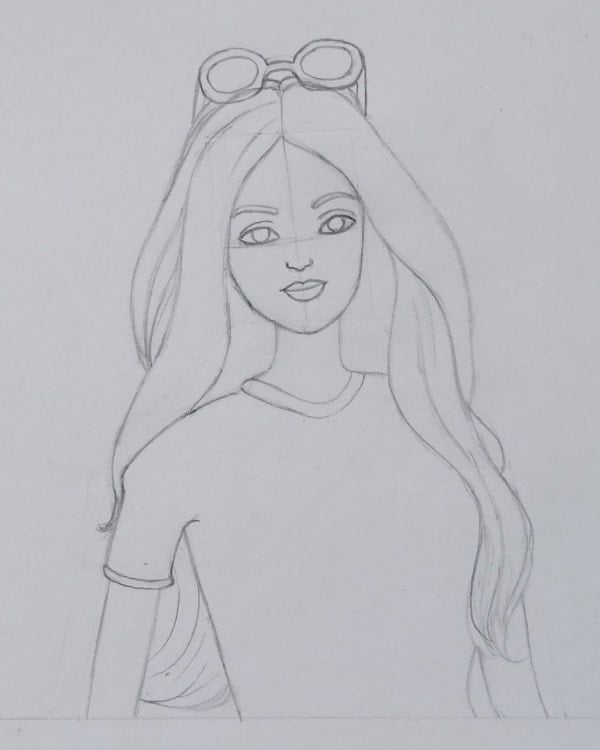 Step 5:- In the last add details, like- draw zigzag lines on t-shirt nearby shoulder & front of the t-shirt put many small circles. then add some lines in his hair. Finally, barbie's outline is complete.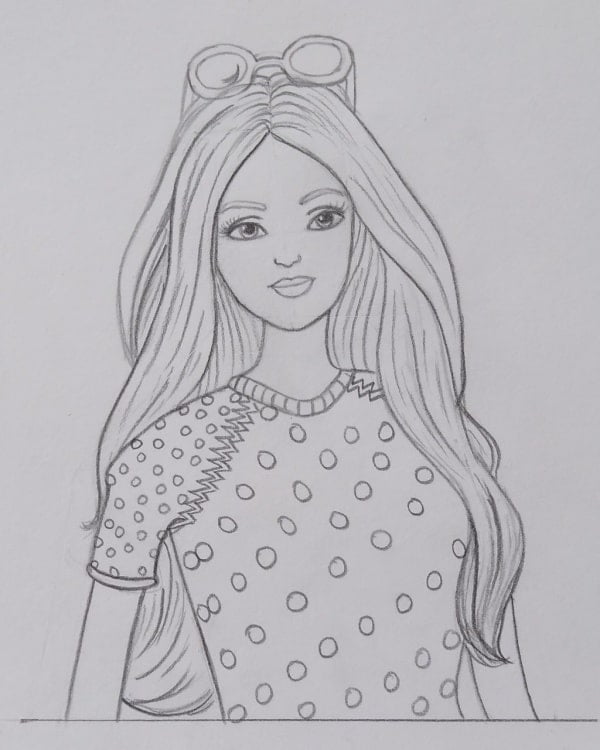 ---
All steps in single frame
To save this post for later use, pin the images below =]
I hope, you have liked this step by step tutorial of the Squid game Actress sketch. Make sure to bookmark this page for future reference.
You can also check this post on "15 Amazing House Colour Drawing"
Keep Drawing!