Have you become a fan of Squid Game actress — Ho Yeon Jung?
If yes, then you must be wondering to draw a portrait of Yeon; for us, artists drawing someone we like is a lot of fun.
Ho Yeon Jung— an actress in the series Squid game played the role of Sae-Byeok. She is from South Korea. She began her career as a model in 2010. In 2021, she debuts in television starring Netflix series Squid game and has become a breakout star.
After watching the series people have become crazy about her. Instead of her unglamorous role in the series, she gained a lot of attention. I have also gone insane about her.
In this lesson, you will get the stepwise graphite sketch of the actress.
You might be thinking that drawing a sketch of her would be difficult but, it's not. By following the stepwise tutorial you can make Yeon's sketch of your own.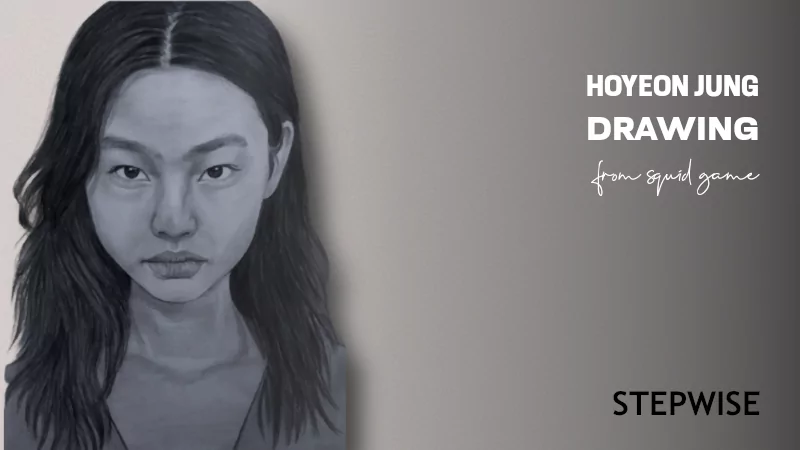 Let's jump on the tutorial for making the awesome sketch.
Step 1- Draw a verticle line in the middle of the paper and add six horizontal lines cutting it for the hair, eyebrows, eyes, nose, lip and jaw.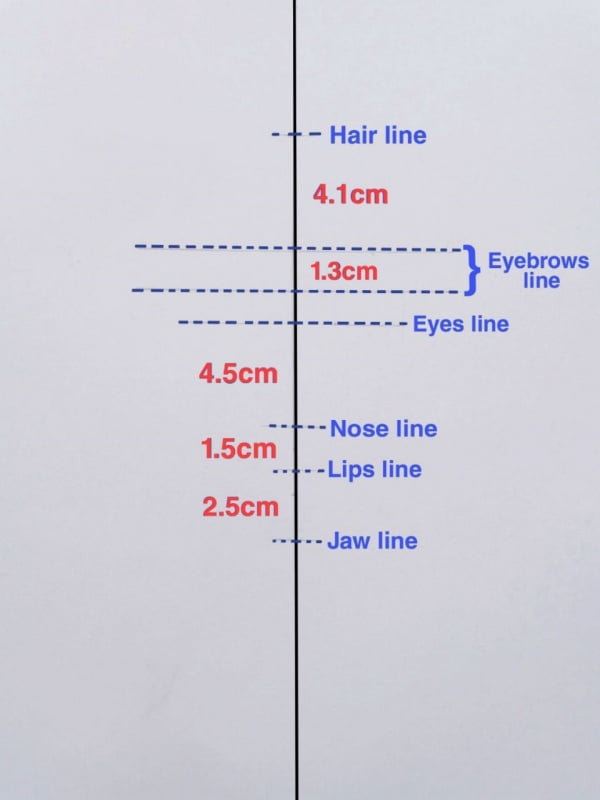 Step 2- Draw 3 blocks for eyes, nose and lip.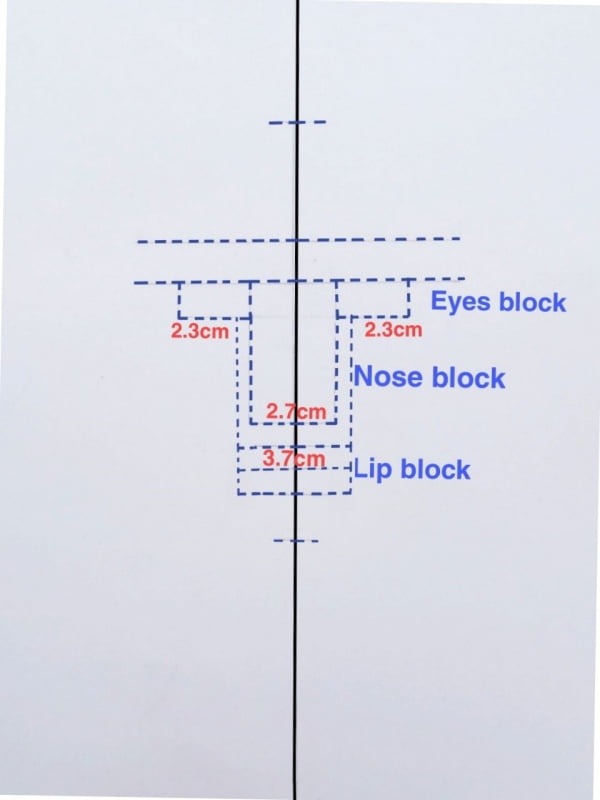 Step 3- Make the face structure of the actress.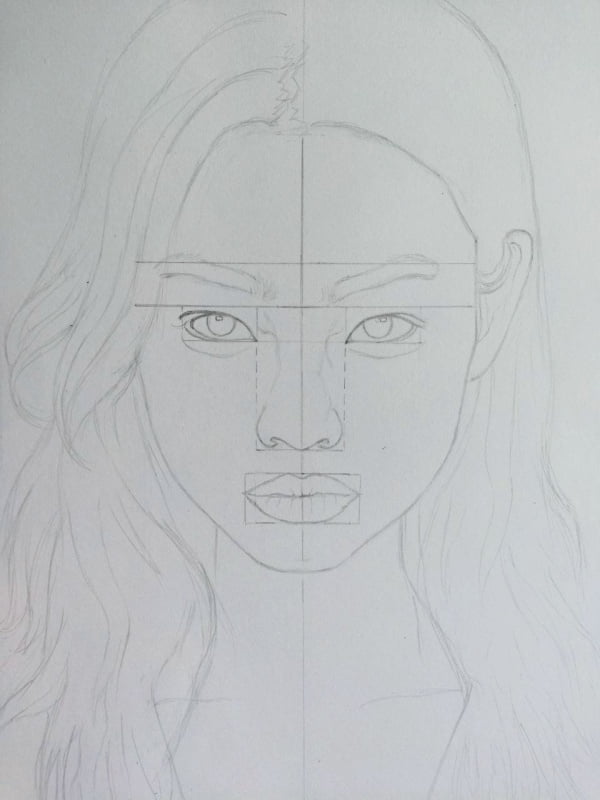 Step 4- Now, smoothly shade her face.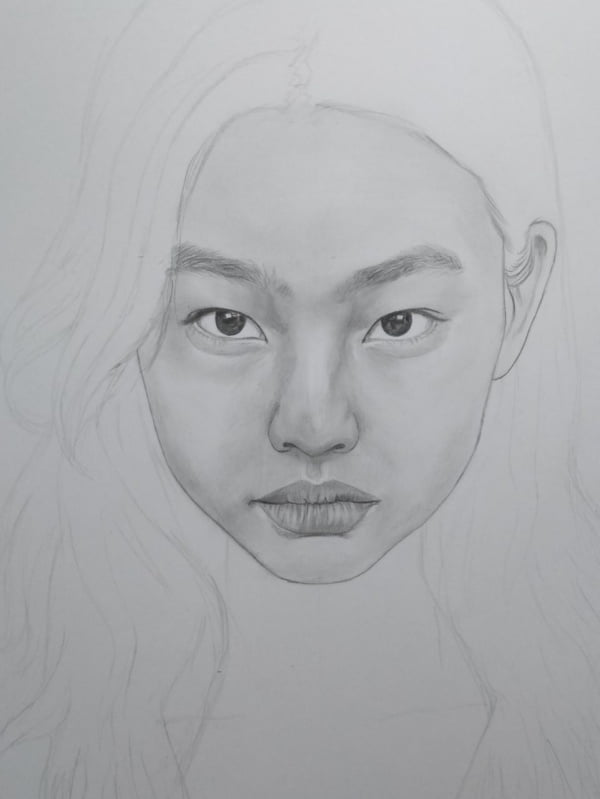 Step 5- In the next step draw her hair and cloth. Finally, the sketch is ready!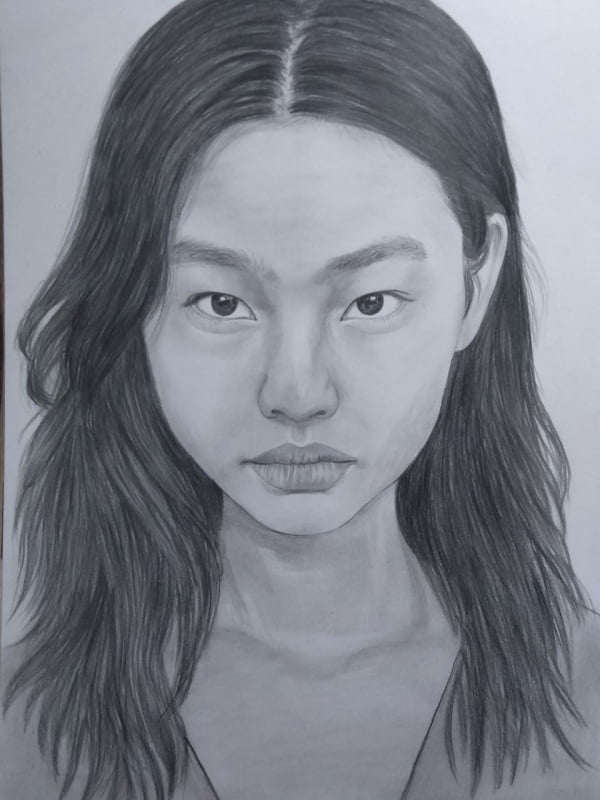 ---
All steps in single frame
To save this post for later use, pin the images below =]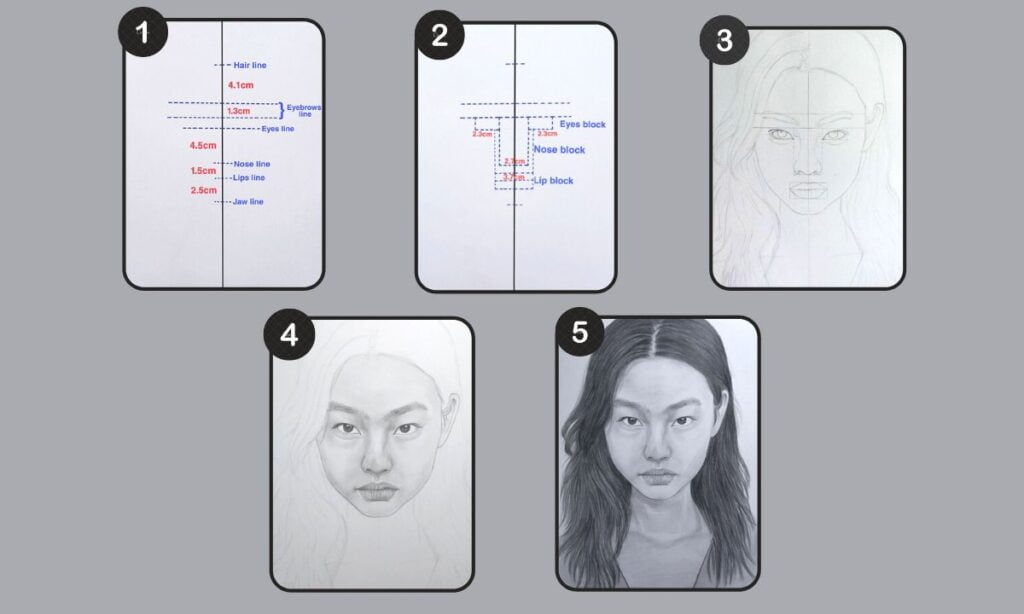 I hope, you have liked this step by step tutorial of the Squid game Actress sketch. Make sure to bookmark this page for future reference.
You can also check this post on "How to Draw Squid Game Guard"
Keep Drawing!