Do you want to make a Wine glass drawing? If yes, below we have shared wine glass drawings' step-by-step tutorial. This tutorial will be helpful for you to make a wine glass sketch with simple steps.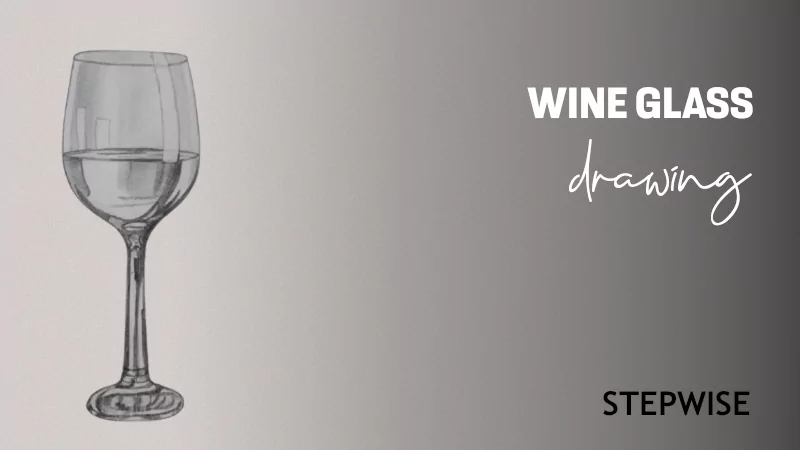 Let's jump into the tutorial to make Wine glass drawing!
Step 1 – First, vertically split the paper into two equal parts, then vertically draw a large rectangle with a height of 5.2cm and a width of 4.5cm. Next, make a vertically minus shape with a height of 5.5cm & a width of 1cm below the rectangle, then draw a small rectangle with a height of 1.4cm & a width of 2.3cm horizontally.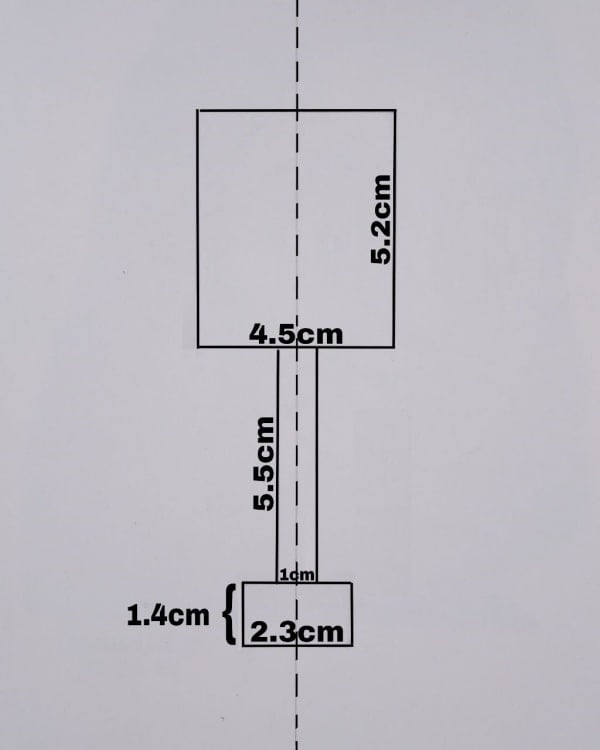 Step 2 – In the second step, start from the wine glass's rim, then draw its bowl in a large rectangle & stem in a minus shape and base in a small rectangle.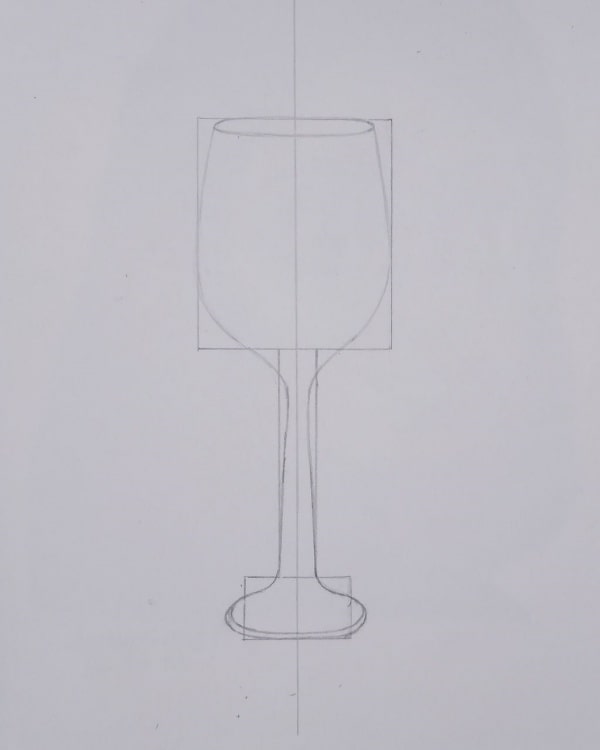 Step 3 – Make wine glasses epicure & half glass wine then, draw some details. Finally, wine glasses drawing is completed.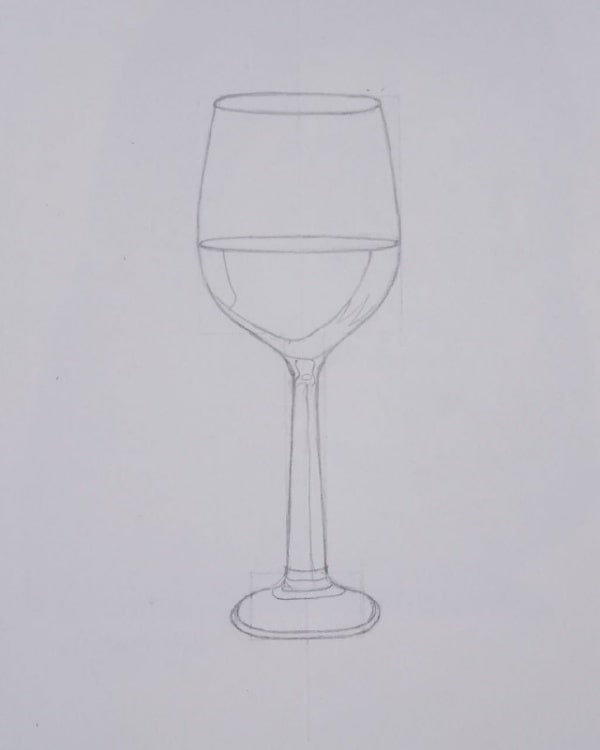 Step 4 – Now, shade the wine glasses with 4b, 6b grade pencils & highlight with thin rubber or white gelly roll pen like this drawing.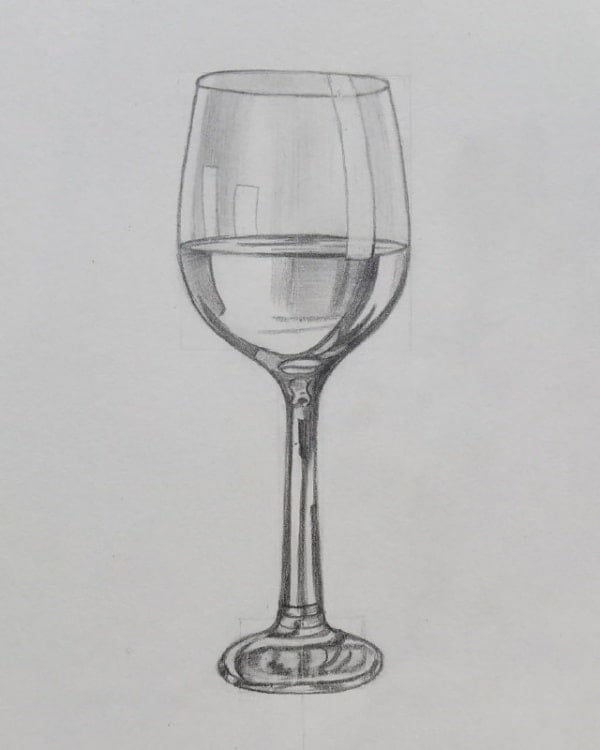 Step 5 – In the last step, shade the land & glass's reflection on land.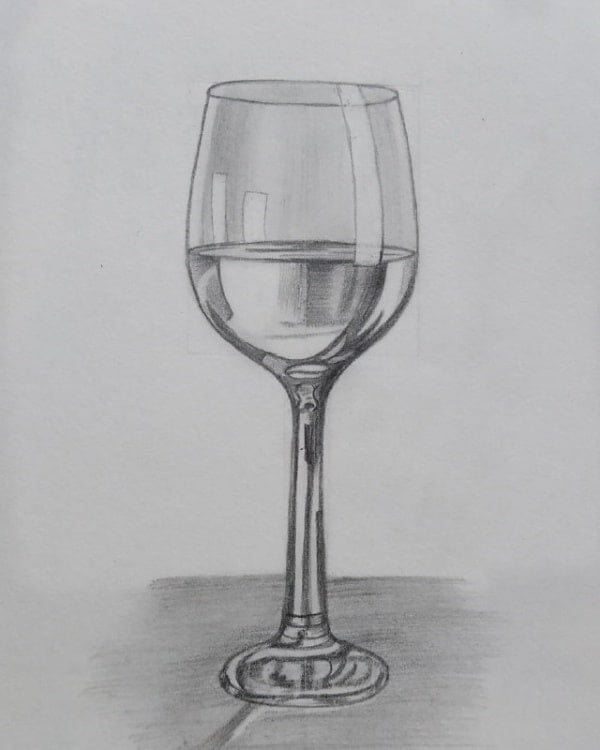 ---
All steps in single frame
To save this post for later use, pin the images below =]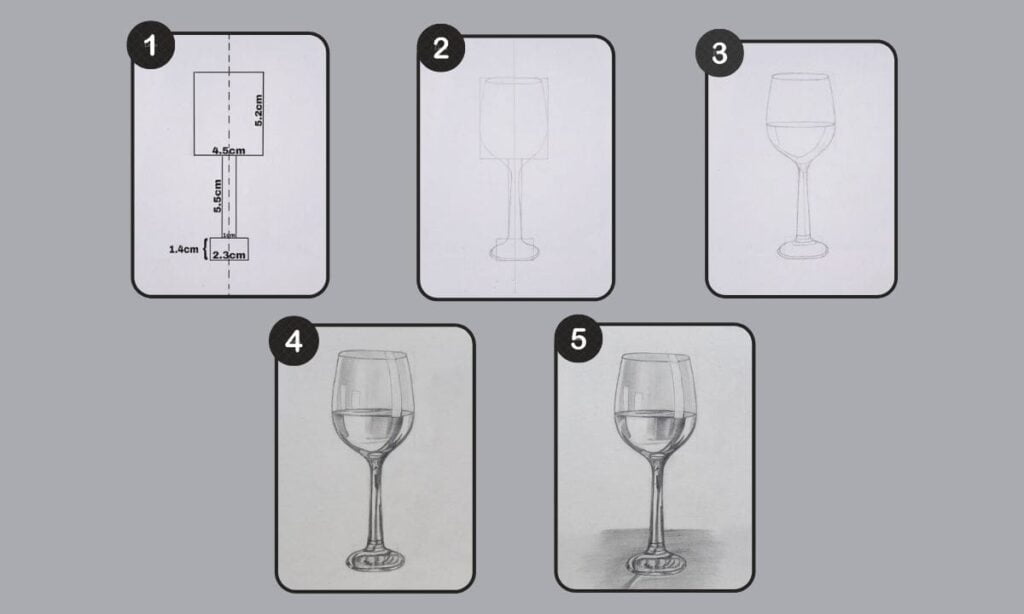 I hope, you have liked this step by step tutorial on wine glass sketch. Make sure to bookmark this page for future reference.
You can also check this post on "How to Draw Lotus"
Keep Drawing!