Who are the famous American women painters? There is no correct answer to this question. Because there is no accurate list of painters, it is changing almost every day. So here, we have curated the list by taking some important criteria into account, like their influence, achievements, and finest works.
Let's look at the list of best American women painters.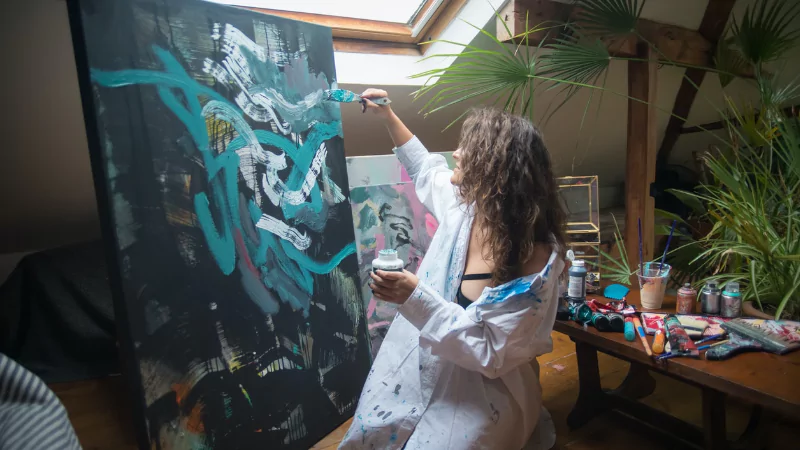 Famous Female Artists in America
1. Georgia O'Keeffe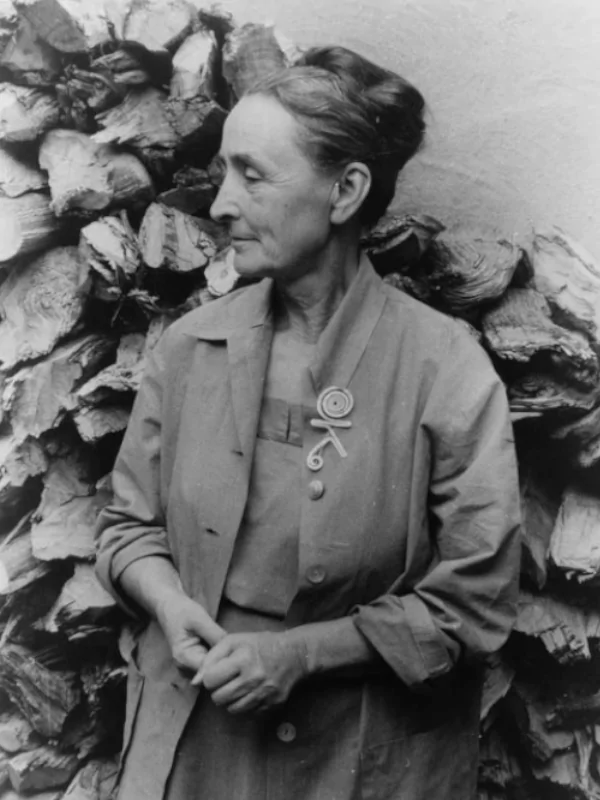 Georgia O'Keeffe is also called the "Mother of American modernism." She was one of the most famous & talented American female painters.
She gained popularity in the early 1920s for her paintings like enlarged flowers and New York Skyscrapers.
She received many awards, including the National Medal of Arts, Edward MacDowell Medal, and Presidential Medal of Freedom.
2. Helen Frankenthaler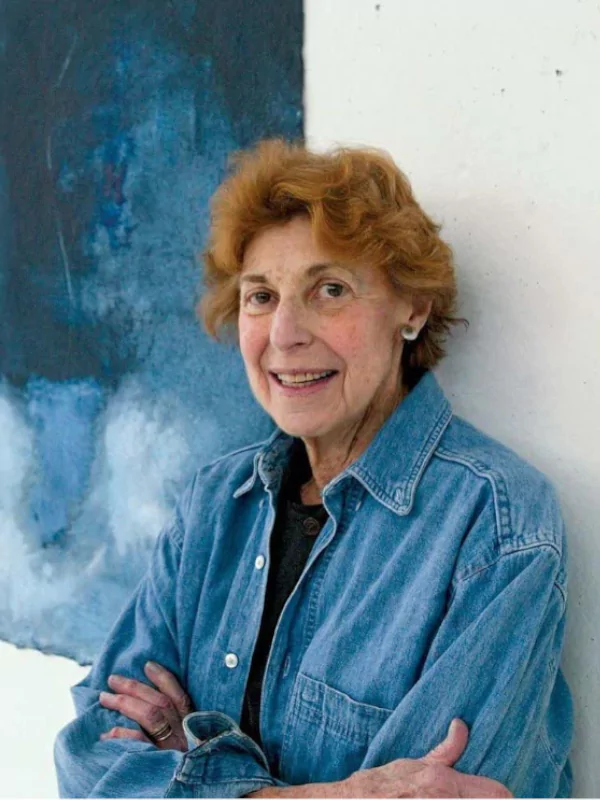 Helen Frankenthaler was born on the 12th of December, 1928, in New York City, US, and died on the 27th of December, 2011. She was a famous abstract artist.
Frankenthaler is known worldwide for her large-scale abstract painting.
3. Elizabeth Joy Peyton
Better known as Elizabeth Peyton was born in 1965 in Danbury, Connecticut. She is an American contemporary artist. Peyton is best known for her small-scale portrait paintings of her friends, celebrities, and historical figures.
Peyton is one of the highest-paid painters whose artworks are valued at around $10,000 to $1,500,000. On 15th May 2014, her painting Ben (Villa D'este) was sold for $1,745,000 at auction.
If you want to see her artwork, you can check on Artnet, where more than 500 of her paintings are posted.
4. Laura Owens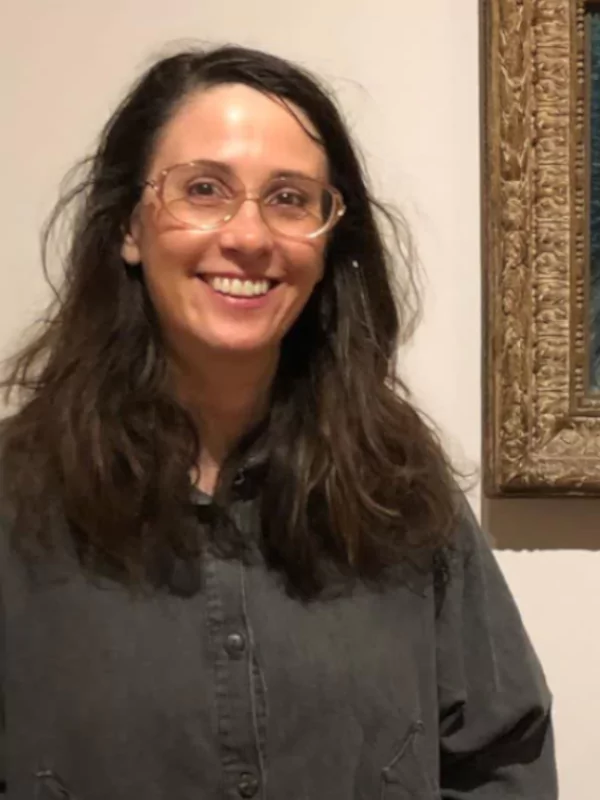 Laura Owens is another famous painter, educator, and gallery owner. Laura gained popularity in the 1990s from the Los Angeles art events.
She has done her B.F.A from the Rhode Island School of Design and an M.F.A from California Institute of the Arts.
She is known for making massive paintings. Some of her famous paintings are The Radical paintings, Untitled and Amy Stillman. If you want to know more about Laura Owens, visit Wiki.
5. Joan Mitchell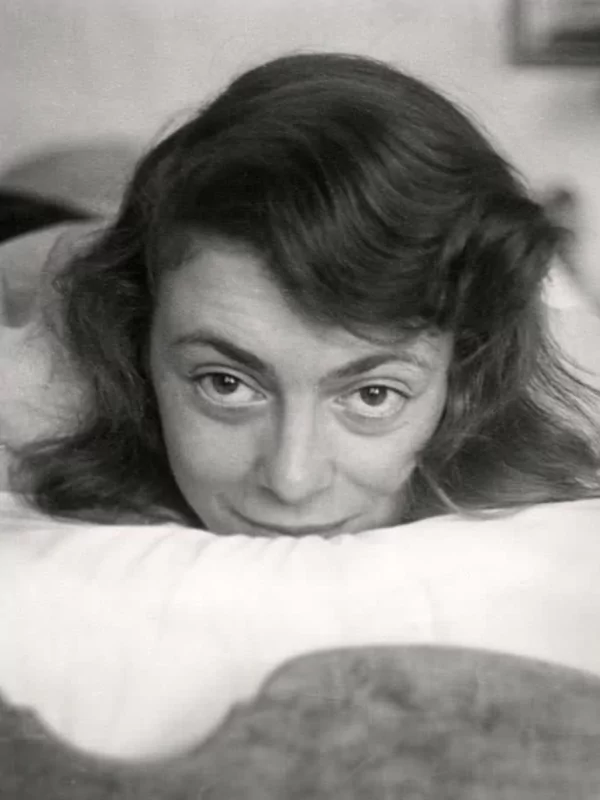 Joan Mitchell is popularly known for large & multi-paneled paintings.
Hemlock, Sunflowers, Edrita Fried, and City landscape paintings are the most famous artworks of this American painter.
She started her career in the 1950s. She was one of the few female painters of her era to receive critical and public acclaim.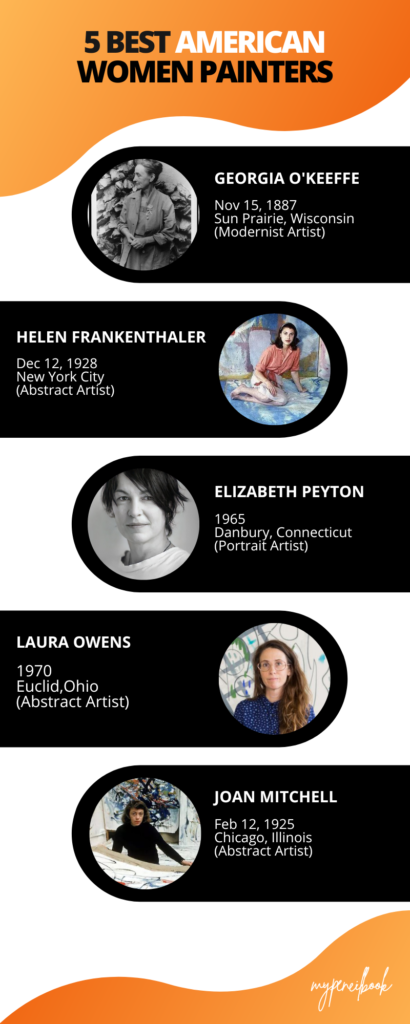 FAQ
1. What media does Elizabeth Peyton use?
Elizabeth Peyton uses painting and print media.
2. Is Joan Mitchell still alive?
No, Joan Mitchell is not alive. On October 30, 1992, her death was in the American Hospital of Paris.
3, What type of art did Helen Frankenthaler do?
Helen did many types of art like abstract expressionism, modern art, color field, Lyrical abstraction, and post-painterly abstraction.
4. What was Georgia O'Keeffe's style?
Modernism, Precisionism, and American modernism was the style of Georgia O'Keeffe.
5. What was Joan Mitchell known for?
Joda Mitchell is best known for her large-scale abstract painting.
Read More