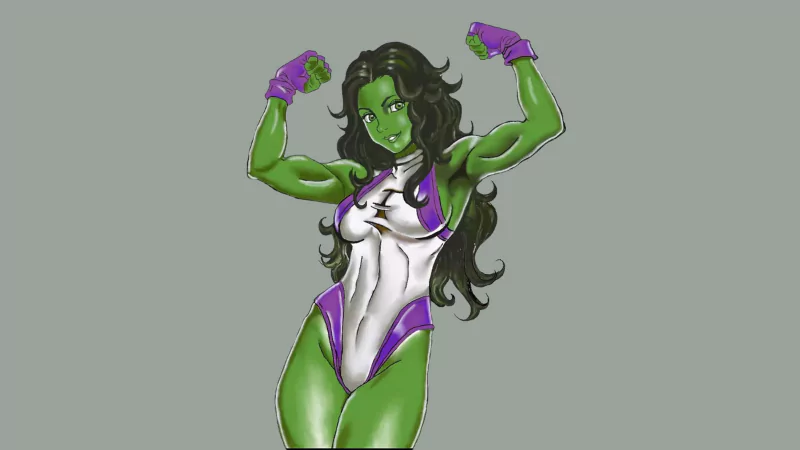 You must have heard about the new superhero TV series "She-Hulk: Attorney at Law" which has released last week. For most superhero lovers, the movie has lived up to the hype. It has been successful in grabbing the audience's attention.
In this post, I will show you to make step by step drawing of She-Hulk.
Before, moving ahead to draw it, let's have an insight into—who is She-Hulk? and what's the story behind it.
She-Hulk: Attorney at Law — the American TV series consists of a mysterious story of Jennifer Walters who got transformed into She-Hulk.
Jennifer Walters is the real name of She-Hulk, she is a lawyer and the cousin sister of Hulk (Bruce Banner) in the series. She is a Gamma-powered Superhero. The green body color and purple costume are the signature look of Jennifer.
The first episode of "She-Hulk" was released on 18th August 2022. It is the final TV series of Phase Four in the Marvel Cinematic Universe (MCU) produced by Marvel Studios.
It covers a total of nine episodes concluding on the 13th of October.
Download the Printable PDF from bottom
Let's jump into the tutorial to draw She-Hulk.
Start the drawing by making the outline of the face and its features such as eyes, eyebrows, nose, and lips.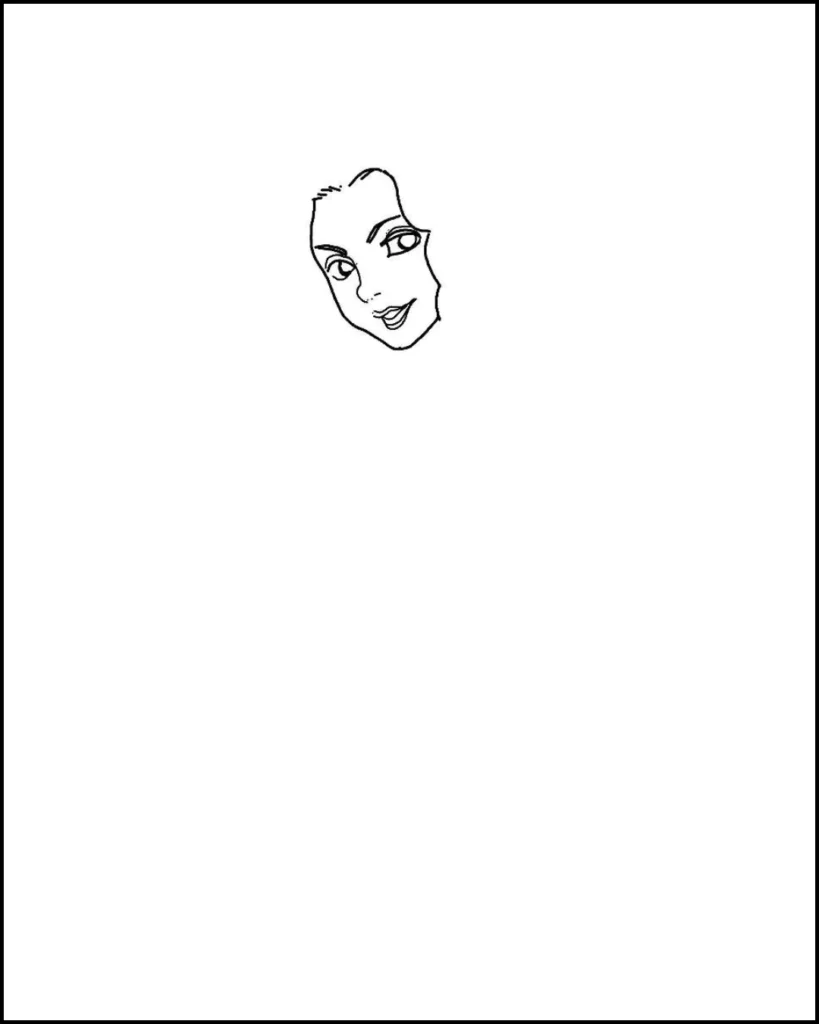 In the second step, draw her curly hairs using curve lines after that draw her neck.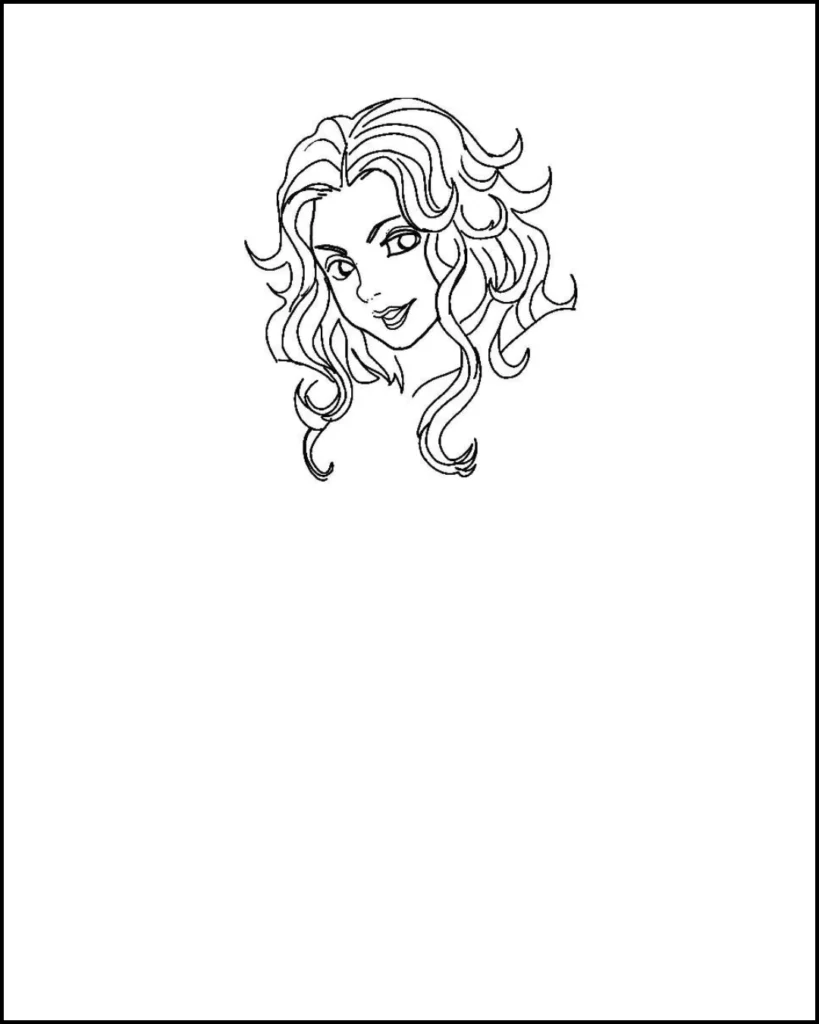 Now, draw both her arms with muscles and the fist.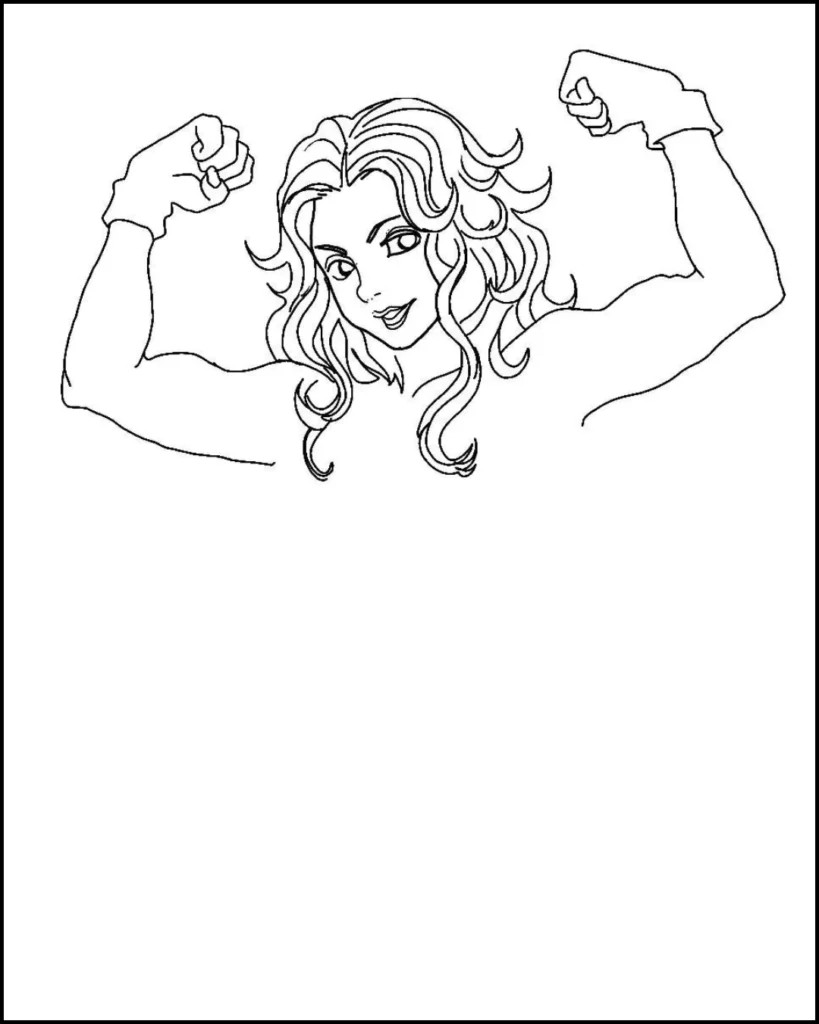 Make the outline of her bust, waist, hip, thigh, and hair appearing on both sides of the bust.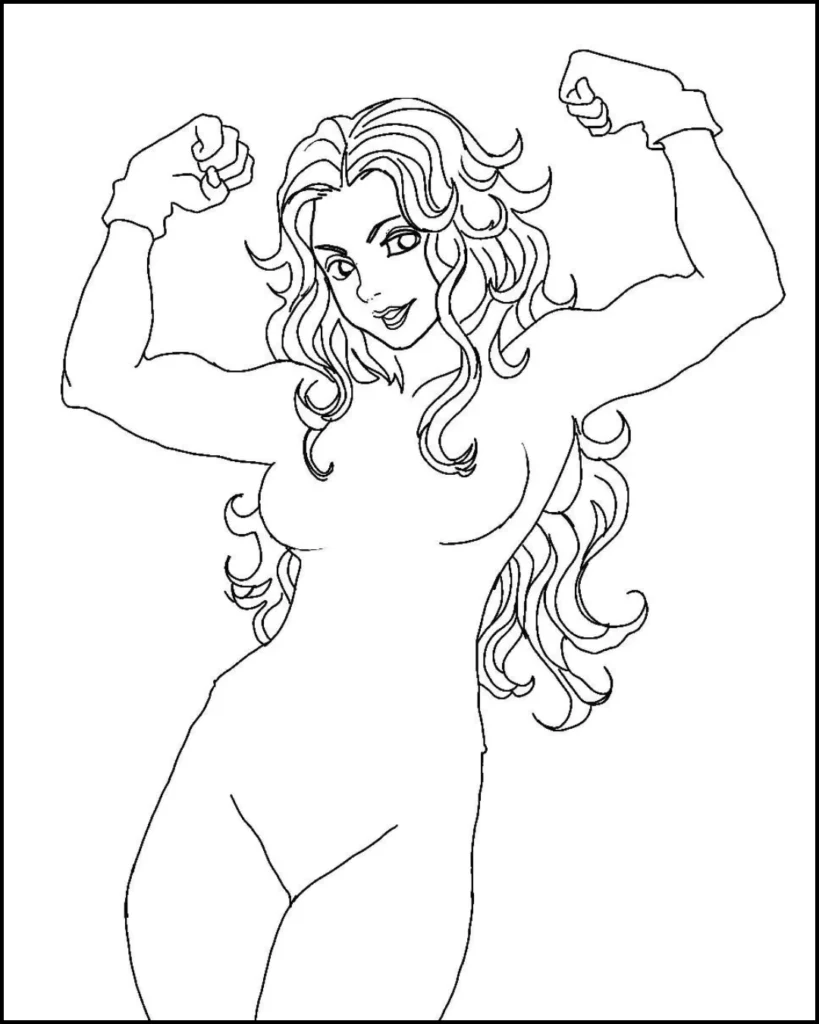 Moving ahead, draw her clothes and add details of the body.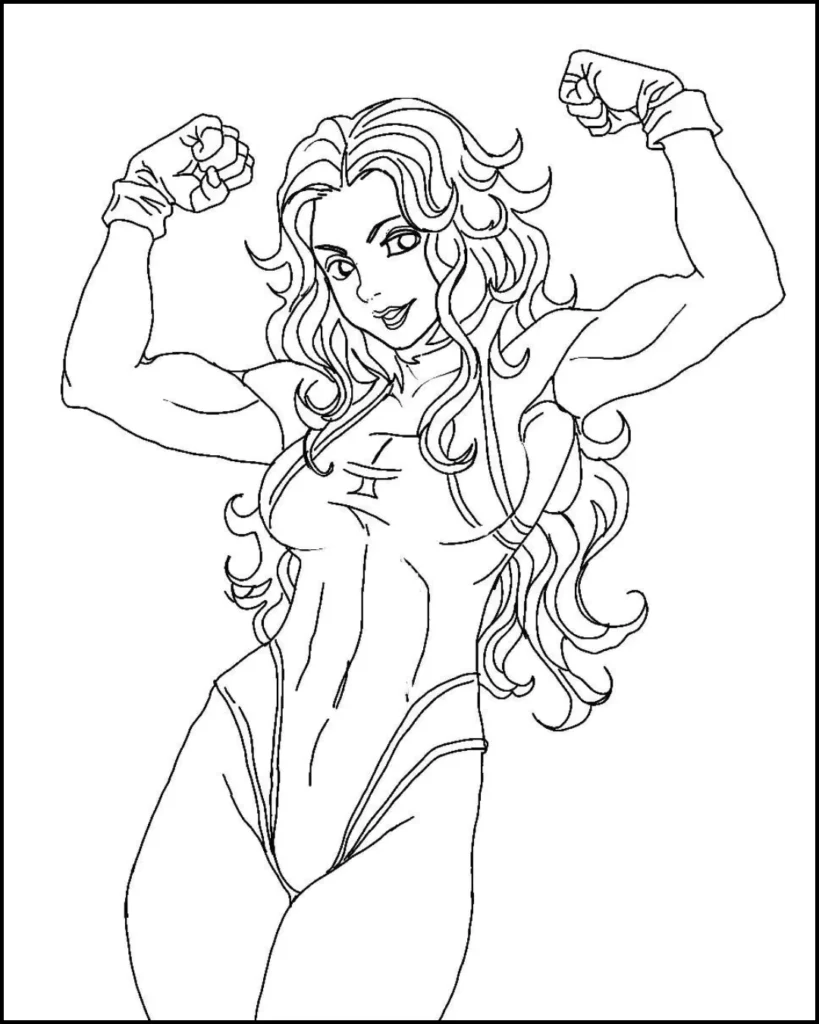 Now, paint her body and bodysuit with green, white, and purple colors.
In the final step, paint her hair using black color, then add shadow and highlight in the drawing to give a more realistic look. Finally, your drawing is ready!
All steps in a single frame
To save this post for later use, pin the image below =]
Download She-Hulk Printable Drawing PDF
You can also check these post