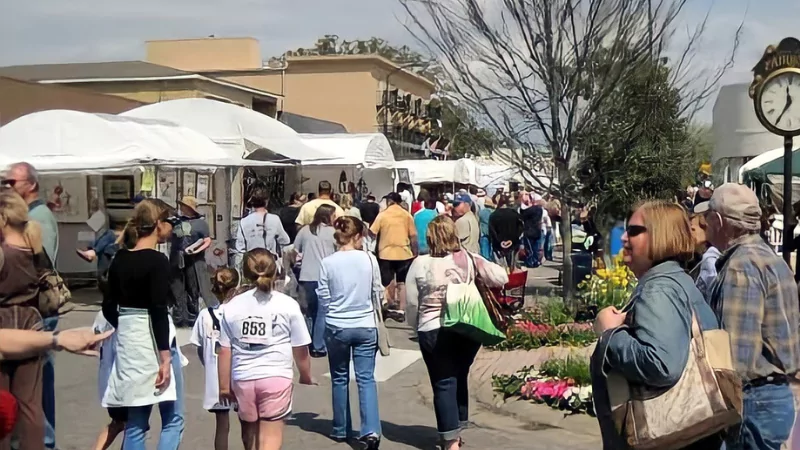 Credit: Fairhope, Alabama
The First Friday Art Walk is an art event that takes place on the first Friday of every month.
Here, local artists showcase their talents where they display a wide variety of works, from simple crafts to elaborate glass sculptures.
Local artists, including sculptors, artists, craftsmen, and even others engaged in creative works, explain their art journey.
Not only this, but also food vendors arrive here so that people can enjoy dinner with their families while perusing lines of fine art.
Every month except for the last month of the year (December), dozens of exhibitors showcase their artworks from 6 to 8 PM.
The community is so passionate about the local art scene that it hosts this event on the first Friday of every month and showcases new artworks.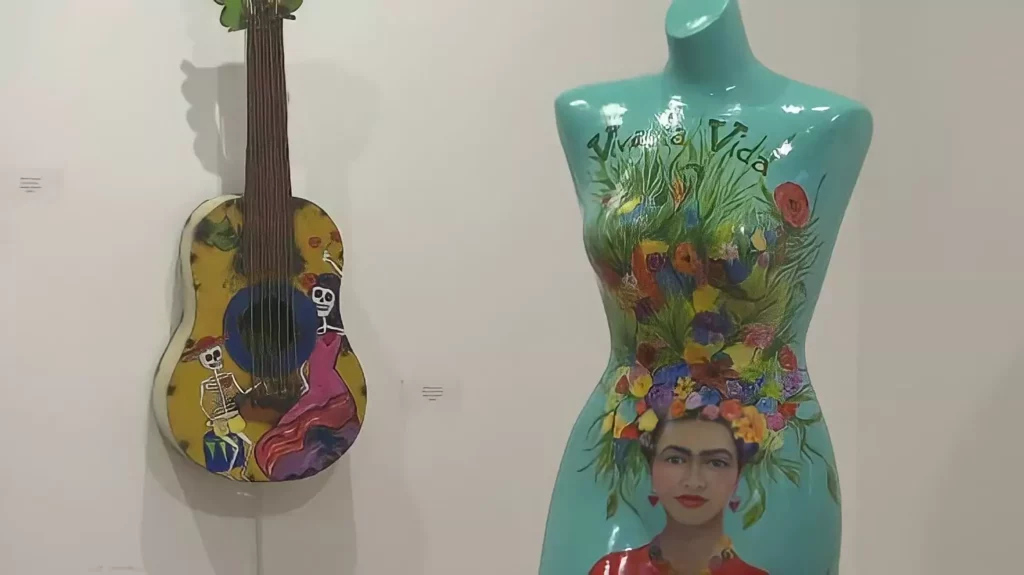 So, yesterday was the first Friday of August. On Friday night, the streets of downtown Fairhope were packed with people. Many come out to visit the August edition of the First Friday Art Walk.
The event was held inside by a three-piece orchestra greeted outside the Eastern Shore Art Center. Some vendors were also set up down the streets.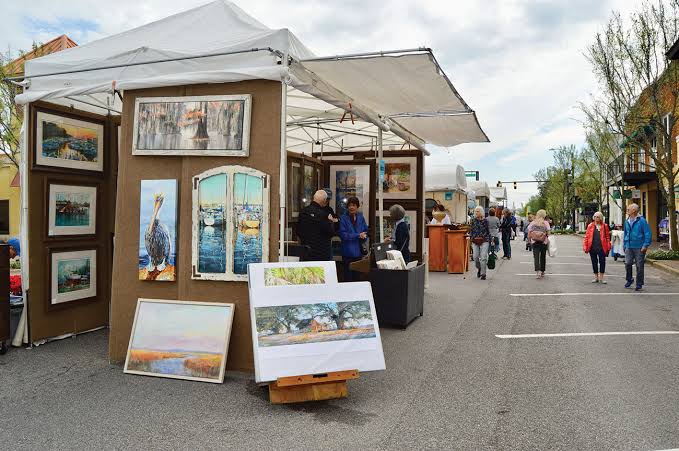 Visitors admired the paintings, sculptures & photographs. As stated by local people, this event is the hidden gem of the city.
Most of the works showcased were created for sale, the rent of which also benefited the art center.
According to a volunteer at the Art center Caroline Herron, many people in Fairhope don't even know about this small arts center.
If you are one who missed out on the event this month, then wait till the 2nd of September to visit it next time.
Read More