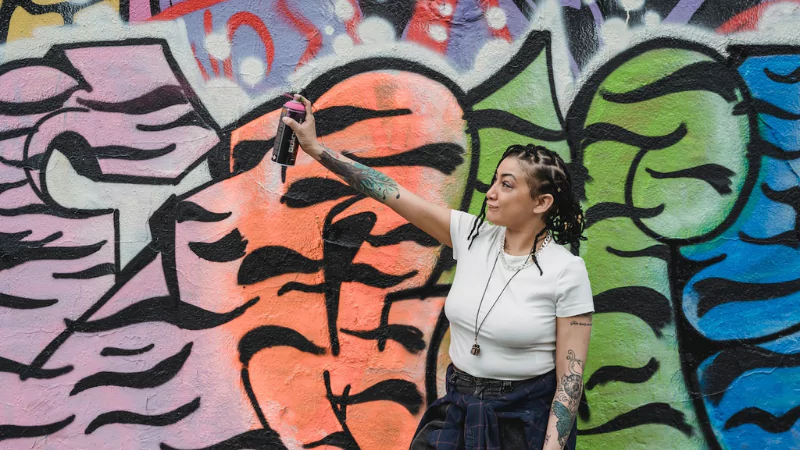 The African continent is home to a wealth of talent in the art world. In this article, we'll be taking a look at the top 10 African painters who are making a name for themselves in the art world.
These artists are creating stunning works of art that reflect the unique cultures and traditions of the African continent. From abstract expressionism to portraiture, these artists are sure to impress.
Top 10 African Artists
| Rank | Top African Artists |
| --- | --- |
| 1. | William Kentridge |
| 2. | Wangechi Mutu |
| 3. | Marlene Dumas |
| 4. | El Anatsui |
| 5. | Hassan Hajjaj |
| 6. | Chéri Samba |
| 7. | Njideka Akunyili Crosby |
| 8. | Julie Mehretu |
| 9. | Barthélémy Toguo |
| 10. | Kendell Geers |
Let,s dive into the list of best African artists.
1.William Kentridge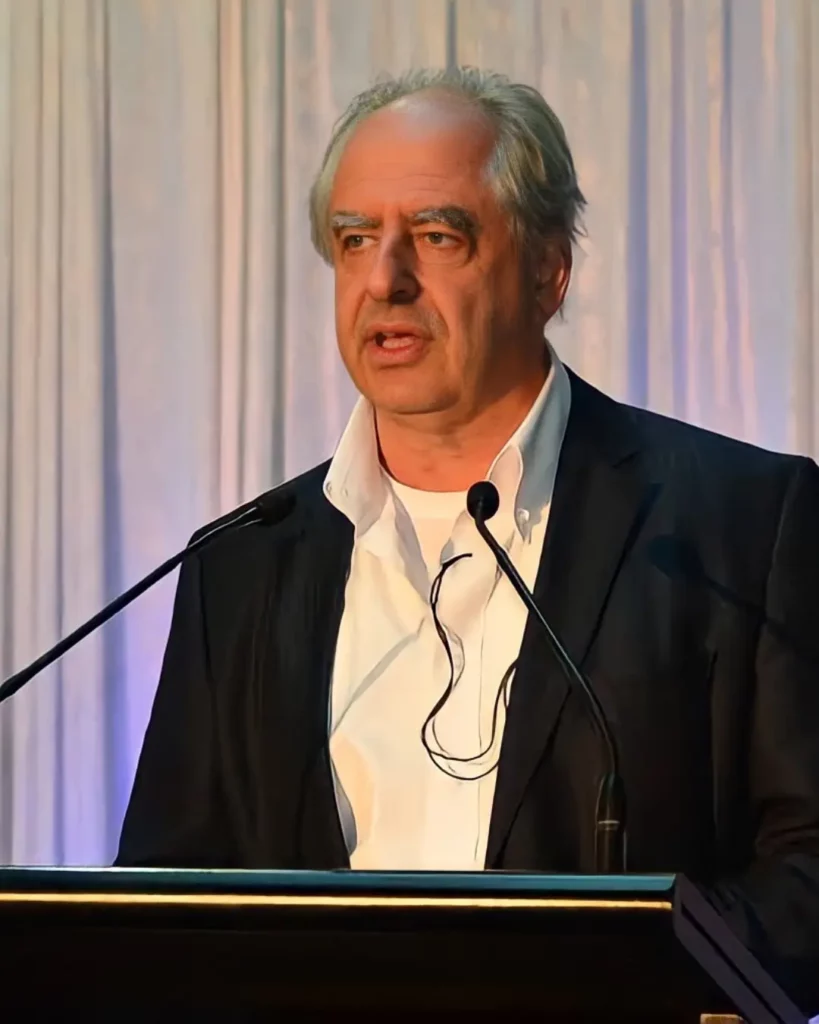 William Kentridge is a South African artist whose work consists of drawings, paintings, prints, and sculptures. He is widely known for his animated movies, drawings, and prints that are often inspired by the political, social, and cultural history that surrounds him.
He was born in Johannesburg, South Africa in 1955. He studied art at the University of the Witwatersrand and the Academy of Fine Arts at the Johannesburg Art Foundation.
He currently lives and works in Johannesburg. Kentridge has held exhibitions at leading galleries and museums around the world. In addition to his visual art, Kentridge has also created theatre productions plays, and operas.
William has won a number of awards for his work, including the Princess of Asturias Award for the Arts, the Dan David Prize, and the Honorary Degree of Doctor of Literature.
2. Wangechi Mutu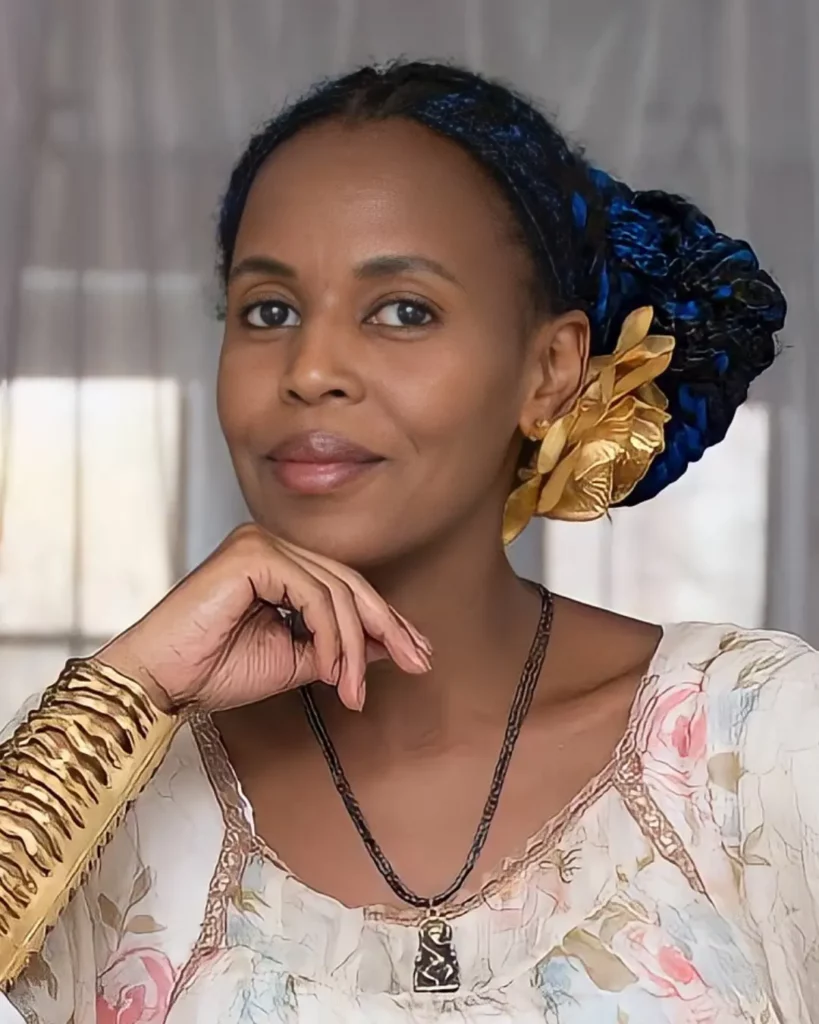 She is a Kenyan American artist who is well known for her collages depicting female figures, bronze sculptures, paintings, film, and video performances.
She often works on exploring issues of gender, colonialism, and race. Mutu was born in Nairobi, Kenya in 1972.
She earned her bachelor's degree from Cooper Union for the Advancement of Science and Art and completed her master's degree from Yale University.
Her work has been exhibited at top museums and galleries around the world, including the Tate Modern in London, the San Francisco Museum of Modern Art, the Miami Art Museum, and Museum Kunstpalast in Düsseldorf.
Her first one-person show was held at the North American museum. She has been the recipient of numerous awards and prizes.
3. Marlene Dumas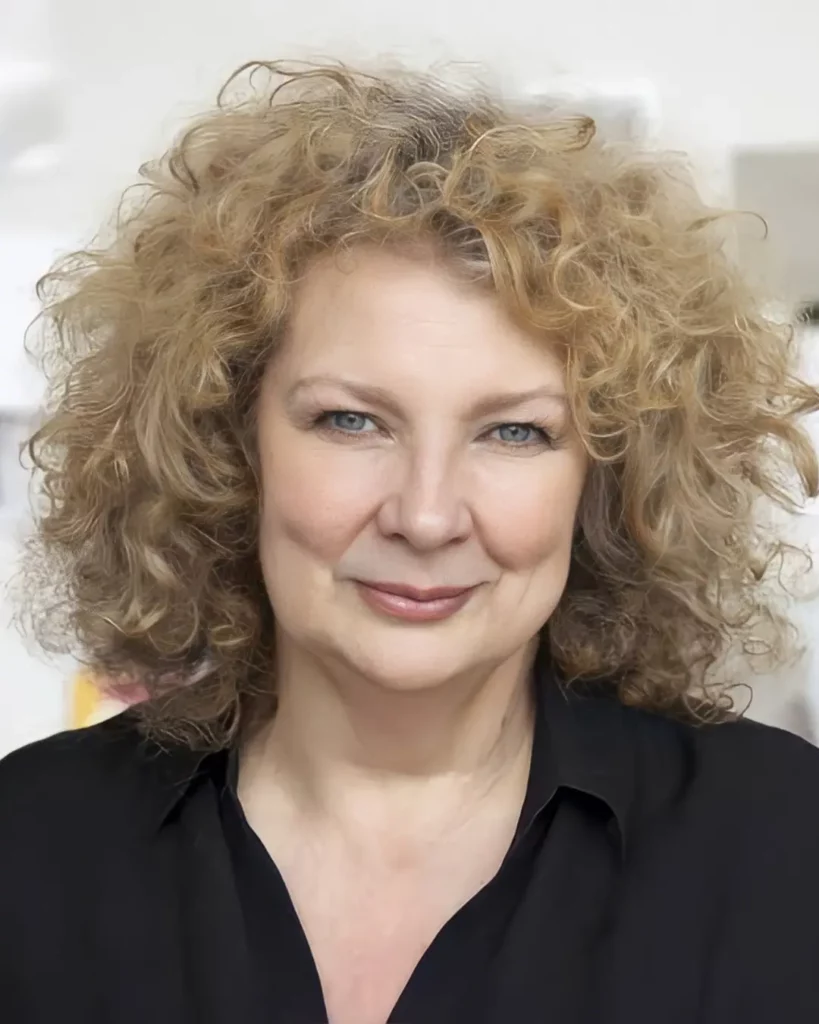 Marlene Dumas, a 69 years-old African painter and one of the well-known artists of the 20th and 21st centuries. She was born on 3 August 1953, in Cape Town.
She is famous for her large-scale oil portrait paintings that explore themes such as violence and pornography. Dumas completed her bachelor's and master's degree from the University of Cape Town.
In 2011, Dumas received Rolf Schock Prize in Visual Arts. The Painter, The Neighbour, Genetic longing, and Snowwhite in the wrong Story are some of her famous paintings.
4. EI Anatsui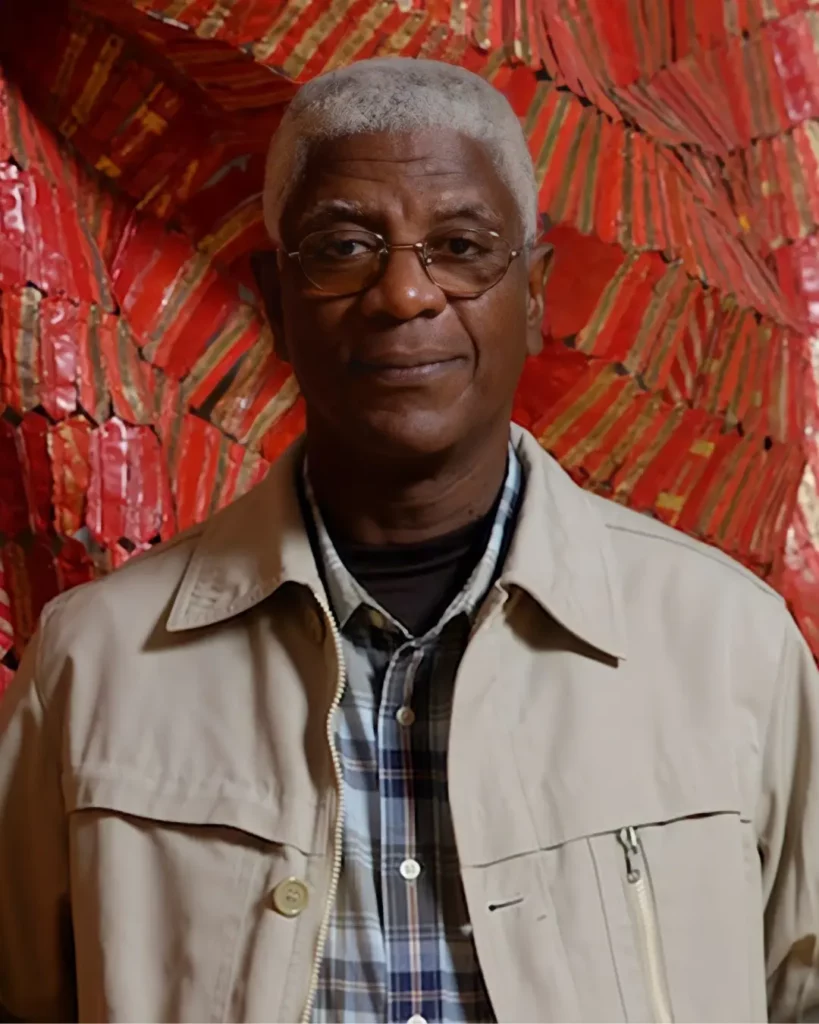 Born in 1944 in Anyako, Volta Region, Ghana. Anatsui is another successful installation sculptor.
He is best known for his large-scale sculptures that are made from recycled materials such as plastic bottles, tin cans, copper wires, and rubber tires.
His most famous art is "bottle-top installations" that is made up of thousands of aluminum pieces, recycling alcohol bottles with copper wire.
5. Hassan Hajjaj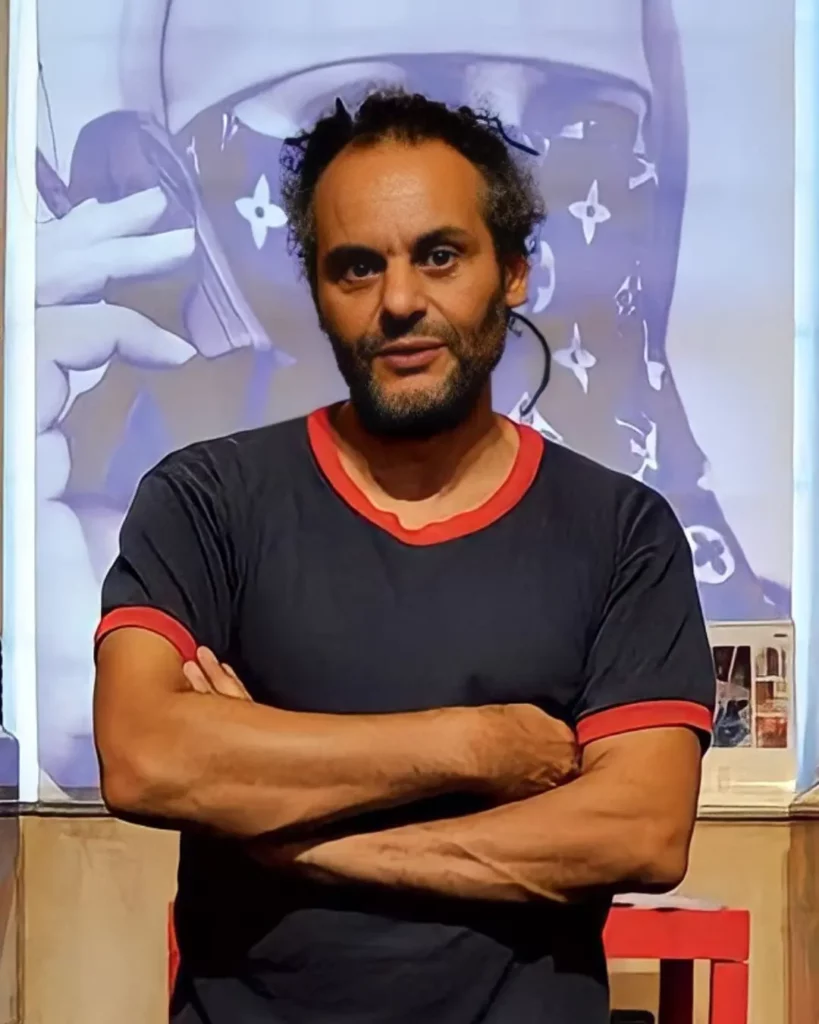 Hassan Hajjaj is one of the most famous contemporary artists of the current time. The 61 years old Hajjaj is widely known for his printed fabrics, films, and striking photography.
He was born in 1961 in Casablanca. He completed his BFA in 1998 and MFA in 2004. He is best known as the "Andy Warhol of Marrakech". And he won the prize of 2011 Sovereign Middle East and African Art Prize.
6. Chéri Samba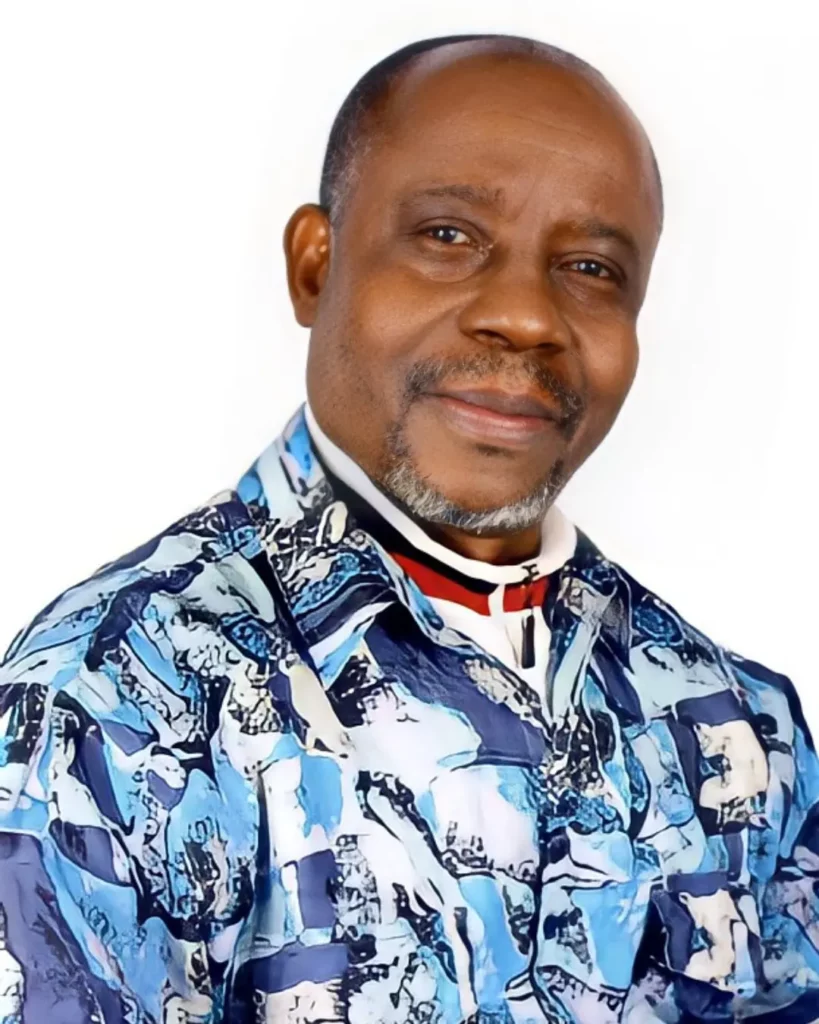 Chéri Samba is best known for his large-scale paintings that are inspired by advertising and spirituality.
His work often reflects his deep connection with his everyday life issues including AIDS, sexuality, social inequity, corruption, and popular customs.
He holds many records in the field of art & we can always find his name on the list of top artists in Africa.
7. Njideka Akunyili Crosby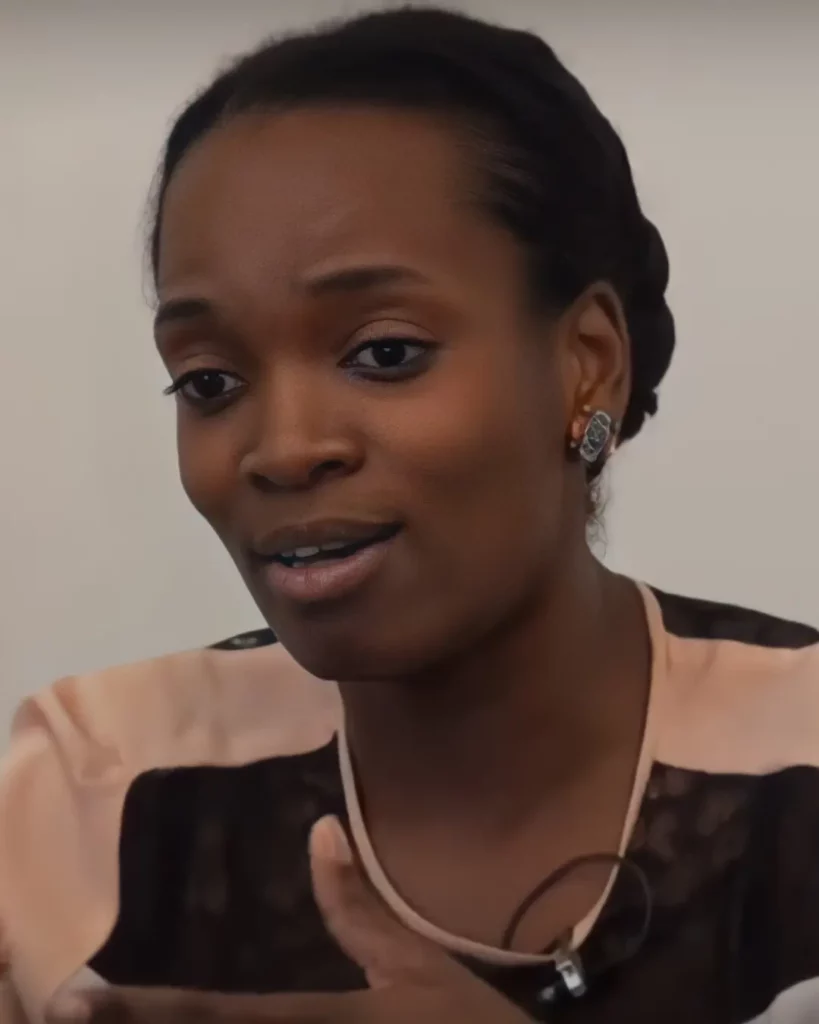 Njideka Crosby is also listed in the Top 11 Best African American artists list. She works on collage and photo transfer-based paintings.
Akunyili Crosby was born in 1983, in Lagos, Nigeria. She currently lives and works in Los Angeles, California.
Her art has been exhibited at major art galleries and institutions worldwide, it comprises the popular Tate Modern, The New Church Museum, Los Angeles County Museum of Art, and San Francisco Museum of Modern Art.
She has also Awarded with Genius Grant Award in 2017 from the John D. and Catherine T. MacArthur Foundation.
8. Julie Mehretu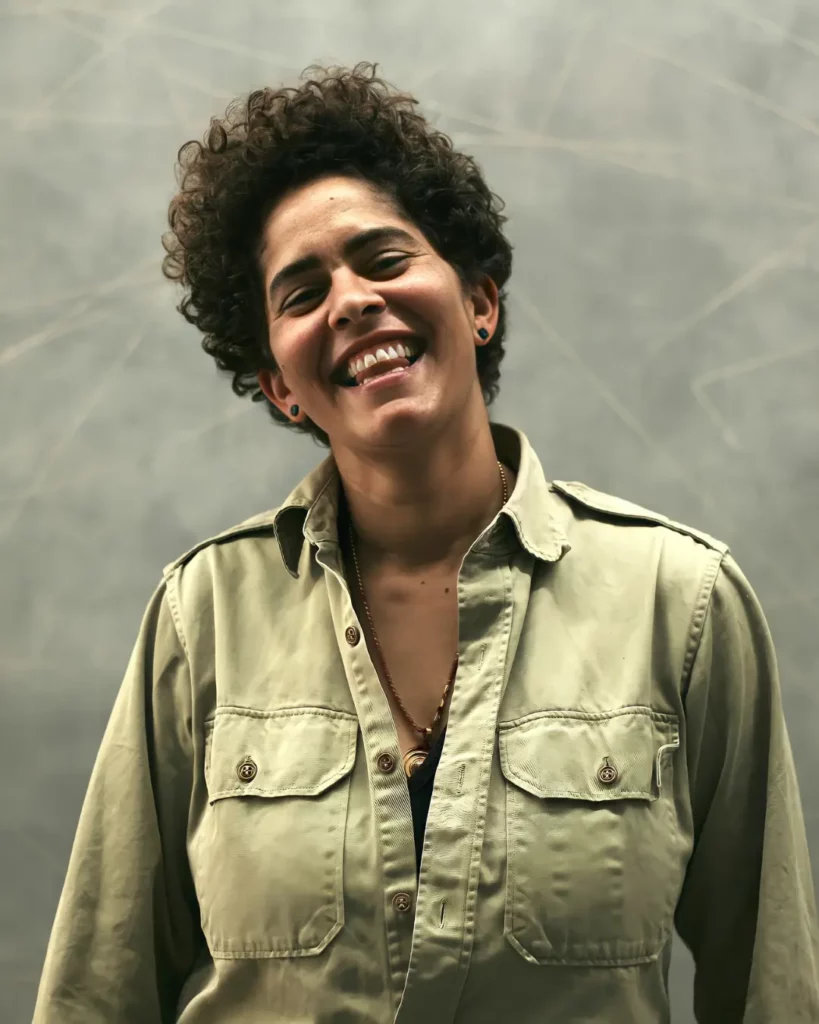 Julie is the most popular contemporary Ethiopian American artist. She is best known for her large-scale paintings that are created using a variety of mediums, including acrylic paint, ink, pen, and pencil.
She was born in 1970 in Addis Ababa, Ethiopia. In 1990, she started her career in the art field and earned her college degree in 1997.
Her notable artworks are Blue Field, Retopistics: A Renegade Excavation, Babel Unleashed, and Babel Unleashed.
9. Barthélémy Toguo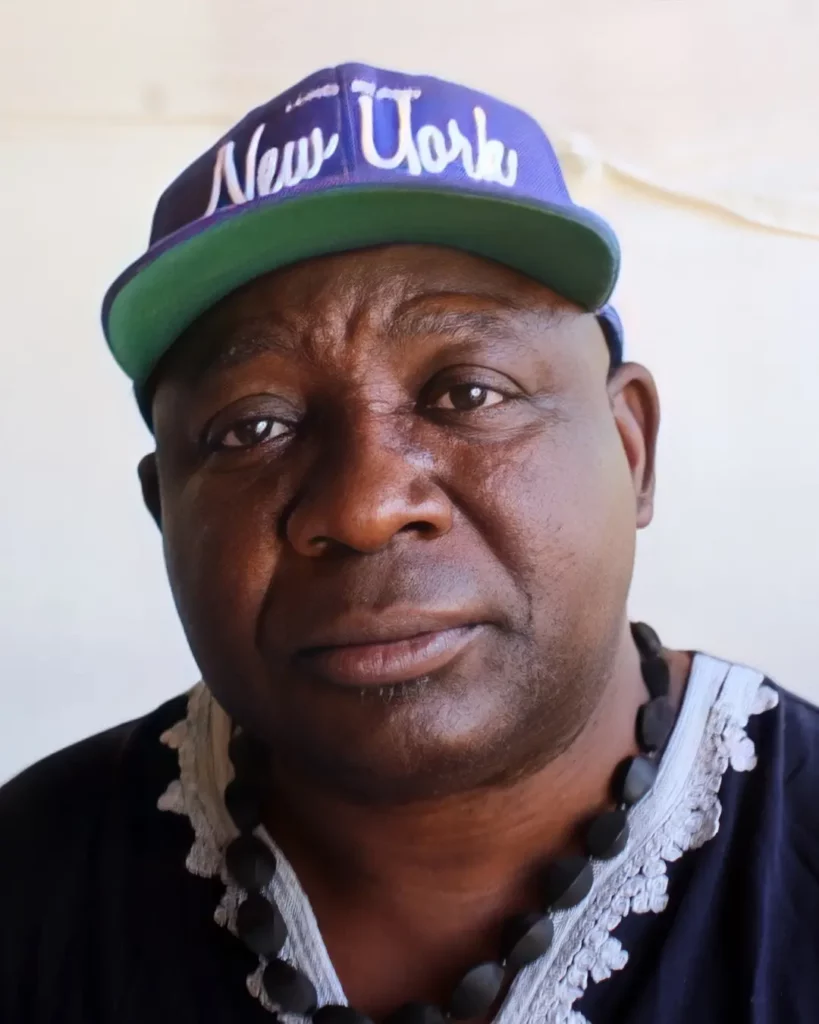 Toguo is a popular artist from Cameroonian. He is not only a painter he is also, a sculptor and performing artist who was born in 1967.
He makes different types of art such as drawing, painting, sculpture, prints, installations, video, performance,s and photography. He was inspired by his travels and his own experiences that he got from his work.
His work has been featured in publications including at the Palais de Tokyo, Contemporary African Art Collection, the Tate Modern, and the Centre Pompidou.
Toguo is best known for his paintings and drawings on paper, as well as his performances. He also likes to know about people's living conditions, hopes, dreams, wars, and current events. He not only knows about them but he also helps them to get out of trouble.
10. Kendell Geers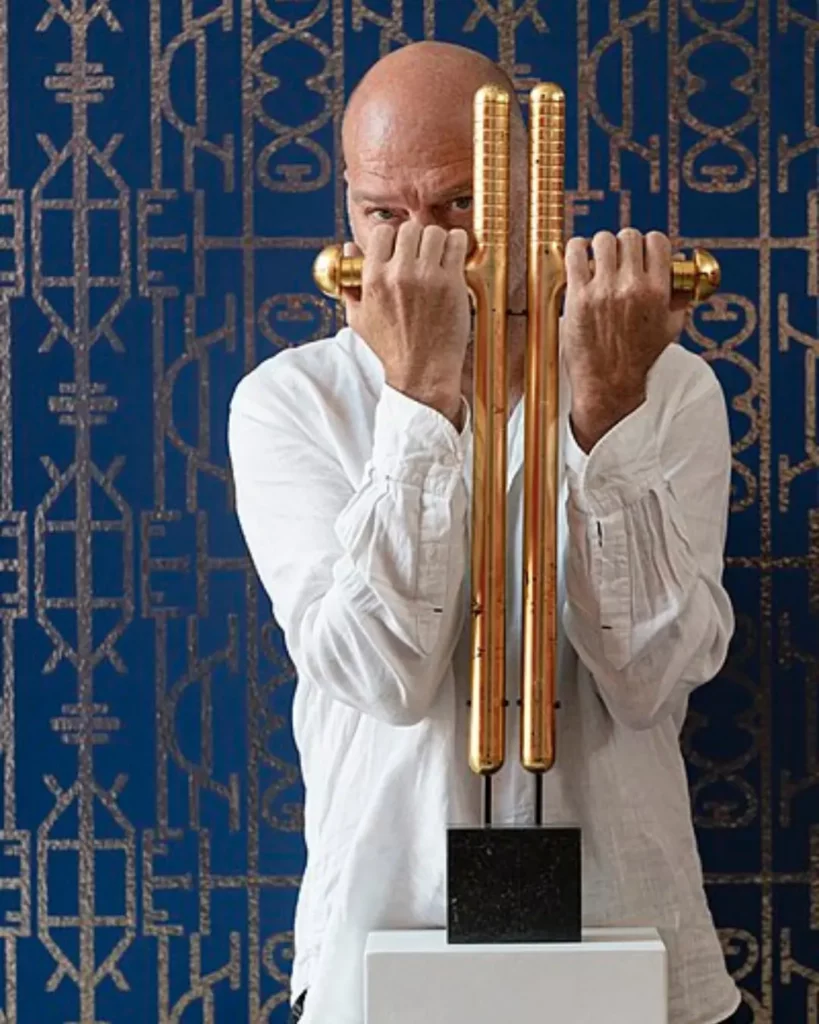 Kendell Geers is also one of the best conceptual artists in the African art industry. His full name is Jacobus Hermanus Pieters Geers. He first began his career by studying at —The University of the Witwatersrand.
He charges from 67 USD to 132,083 USD for his work. His most expensive work is Twilight of the Idols (Virgin Mary) which sold for 132,083 USD at auction. Currently, his net worth is around $3 to $5 million.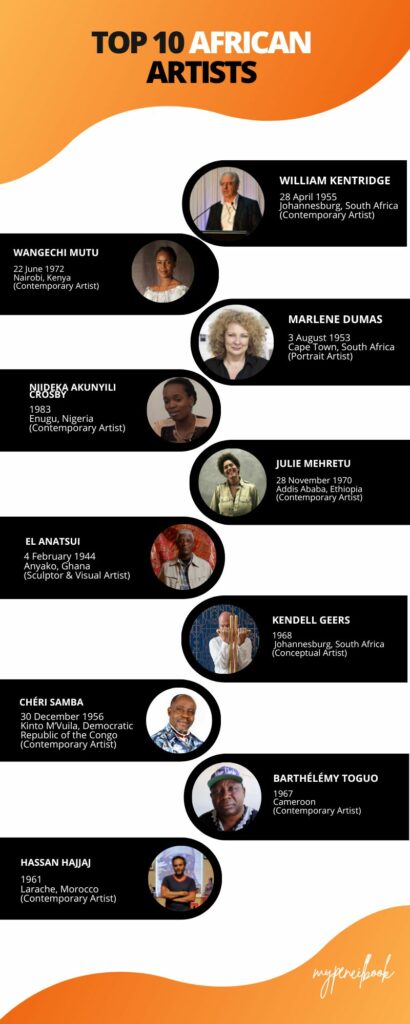 Read More